Dates set for re-branded Eurogamer events
EGX and EGX Rezzed booked for September and March, 2014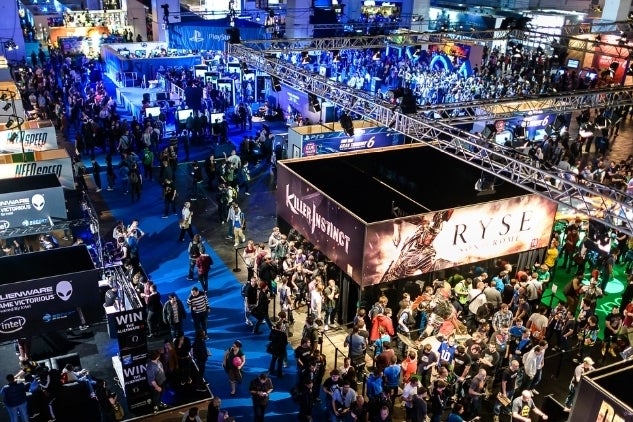 Dates for the newly re-branded EGX and EGX Rezzed have been set for 2014, with the main event taking place from September 25-28 at Earls Court and the PC-focused Rezzed occupying the Birmingham NEC during 28-30 March, 2014.
Previously the Eurogamer Expo, EGX is the UK's largest consumer games show, with over 80,000 gamers expected to attend. Two entire floors of the Earls Court exhibition centre will play host to the show, giving the nation's gamers access to all of the year's hottest games on thousands of screens. Tickets will be available from the event's revamped website from April 1, 2014.
EGX Rezzed, which is aimed at PC gamers, will invite 25,000 members of the public to play all of the latest PC releases and forthcoming hits at the NEC, tickets for which are already on sale.
"It's clear that the EGX community want to meet more than once a year to get hands-on with new titles, meet in a friendly atmosphere and get involved with all the activities that we're hosting," said David Lilley, Managing Director of Gamer Events. "Plus it gives publishers, developers and hardware providers another chance to show new games and products to the most engaged and vibrant group in the market."
Disclosure: GamesIndustry International is part of the Gamer Network, which also organises both of these events, as well as running consumer website Eurogamer.