Namco Bandai profit soars as Dark Souls sells over a million copies
Dark Souls and Ace Combat help Namco Bandai's net income end up ten times ahead of the previous year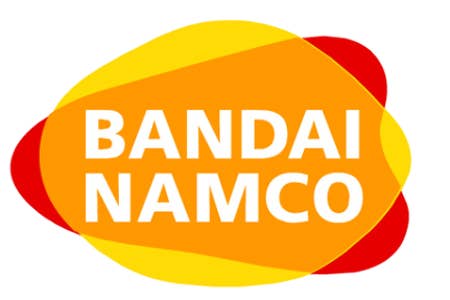 Namco Bandai has announced its financial earnings report for the fiscal year ended on March 31, 2012. The publisher's total sales revenue came to 454.2 billion yen ($5.69 billion), up 15 percent from last year's haul of 394.2 billion yen ($4.94 billion). Net income saw a dramatic tenfold jump from fiscal year 2011's 1.8 billion yen ($23.2 million), rising to 19.3 billion yen ($241.8 million).
In the company's Content Business, the game software publishing and developing unit reported total sales of 86 billion yen ($1.08 billion). Dark Souls sold 1.19 million units for the division, which doesn't count Japanese sales as Namco Bandai only published the From Software-developer title in the United States and Europe. Ace Combat Assault Horizon sold 1.07 million units worldwide, the Japanese release of One Piece Pirate Warriors for PlayStation 3 sold 940,000 units, and Tales of Xillia for PS3 sold 770,000 units in Japan alone.
PlayStation 3 and Xbox 360 both saw 23 new titles during the fiscal year, with PS3 unit sales coming to 8.5 million and 360 unit sales trailing with 3.18 million. PlayStation Portable had 24 new Namco Bandai titles, with overall unit sales of 4.2 million. Nintendo DS came in third place with 2.6 million units sold across 16 new titles, while Nintendo's Wii did 2.4 million units across only 8 new titles.
Heading into fiscal year 2013, Namco Bandai projects total revenues of 440 billion yen ($5.5 billion), with a net income of 17.5 billion yen ($219.3 million). Game software sales are estimated at 80 billion yen ($1 billion).