Danny Bilson: building IP in the digital world
GameHorizon Live: The ex-THQ exec discusses the fallout of a publisher and his new digital gaming projects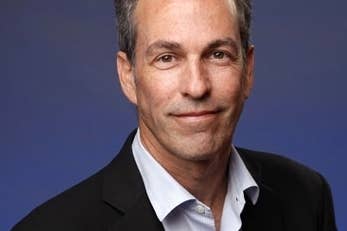 Danny Bilson was brought in to THQ to turn the company around, dropping the focus on average licensed products in favour of a new approach to IP and blockbuster games. Eventually the publisher ran out of time but what Bilson started and almost delivered was well-received within the industry, and acknowledged as a commendable effort to save a tired old business.
In this exclusive session from GameHorizon, Bilson addresses some of those issues that affected and eventually brought down THQ, as well as revealing his new focus on digital IP and transmedia gaming projects.
About
Danny Bilson is a producer and writer based in Los Angeles. Formerly executive vice president of core games for THQ, Bilson has experience with transmedia properties working in film, video games, TV and comic books. He is currently working on a number of new entertainment projects.