Dan Porter reportedly ready for new mobile startup
Ex-OMGPOP CEO said to be teaming with talent agent Ari Emanuel for prototype studio to spin-off other companies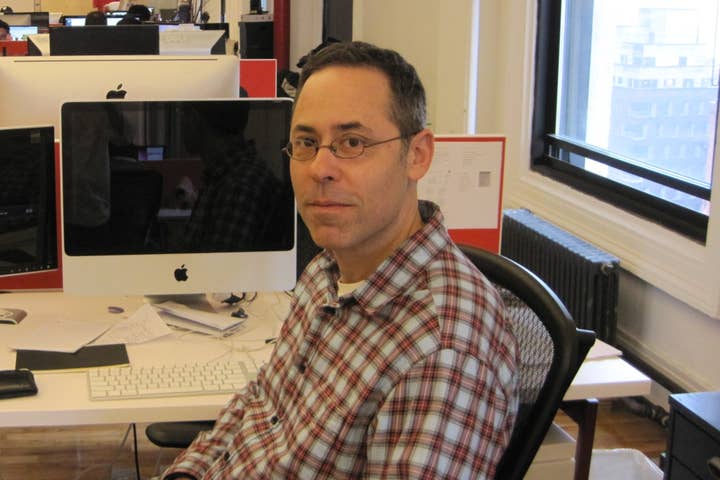 Dan Porter is apparently ready to get back in the game. The former OMGPOP CEO left Zynga in April, and now Business Insider reports that he's working on a new start-up.
Attributing the information to a source who was "100 percent sure" of Porter's plans, the site reported that the former Zynga developer is in talks with talent agent and William Morris Endeavor co-CEO Ari Emanuel to establish a new company with help from a handful of ex-OMGPOP engineers. The idea is that the start-up would focus on quickly creating prototypes for mobile entertainment products, and if they show promise, spin them off into their own companies.
Rather than go to venture capitalists for funding, Porter is reportedly looking to found the company with movie industry executives. The quoted source described it as a chance for Porter to "hobnob with A-listers and build stuff with a pretty able team." However, the new company isn't a done deal just yet, as Porter and Emanuel apparently have no deal in place at the moment.
Zynga purchased the Porter-led OMGPOP for $180 million in March of 2012. Earlier this month, less than a year and a half after purchasing the developer, Zynga shut down its only remaining OMGPOP-branded games as well as the OMGPOP.com website.