Daedalic Entertainment hires new writer
Author Martin Ganteföhr working on a new game for the studio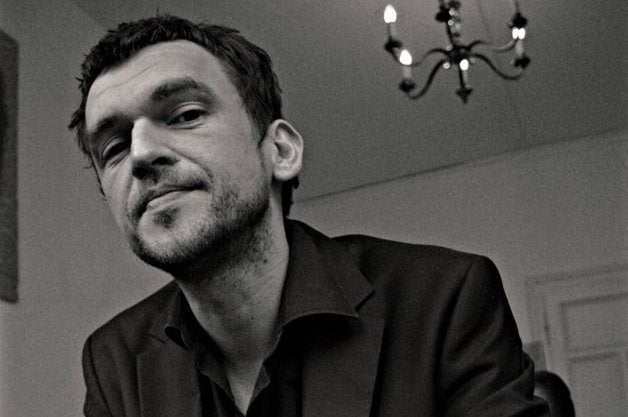 Developer and Divinity: Original Sin publisher Daedalic Entertainment has added award-winning German author Martin Ganteföhr to its team. He'll work on a new game for the studio.
"The idea of us working together has long been in the back of our minds, since we share the same view of games as a strong narrative medium," he said.
"The creativity, consequence and sheer joy Daedalic focuses on the narrative genre is unrivaled here, and probably worldwide. I'm looking forward to contributing to their philosophy by integrating some of my core design ideals."
He's previously worked with House of Tales on literary adventure games The Moment of Silence and Overclocked: A History Of Violence, as well as a number of Fishlabs titles. He also lectures on game design at Cologne Game Lab.
"Martin Ganteföhr will be able to work with maximum creative freedom to craft a game fully in the spirit of his previous adventures," added CEO Carsten Fichtelmann.
"With this new addition, Daedalic not only adds another high quality narrative presence to our Writer's Room, but we can also work with a valued colleague once again."
Daedalic is a developer and publisher and its releases include Deponia - The Complete Journey, RPG Blackguards and Memoria.