D3T details first ever Wellbeing Week
Studio's new initiative will cover physical, emotional and financial health across five days of activities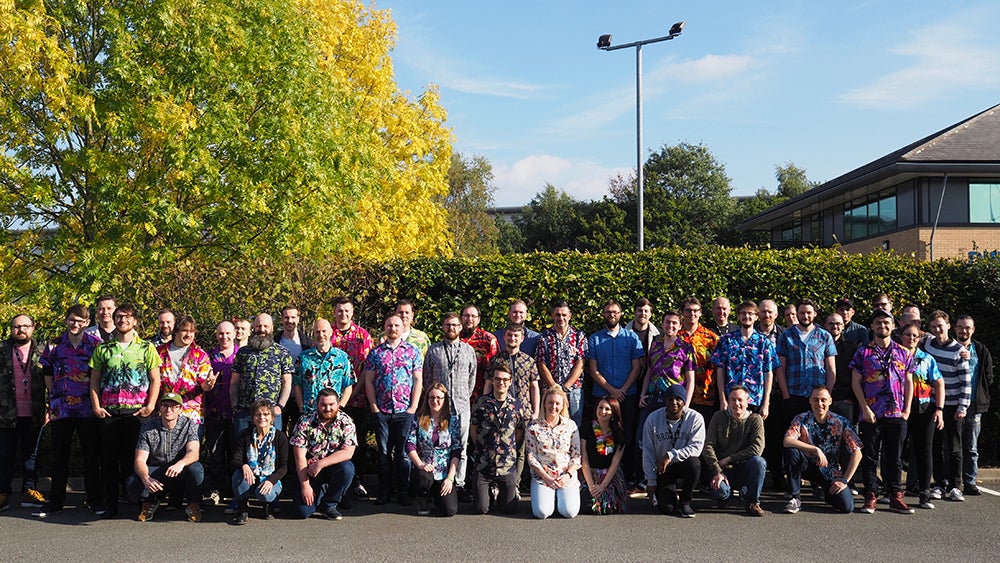 Tales of crunch, toxic studio environments and otherwise intense working conditions have emerged all too frequently over the past year, so it's a welcome change of pace to hear of a developer making extra efforts to look after its staff.
Many studios try to make life easier for their employees in small but significant ways -- cycle-to-work schemes, discounted gym memberships, or even the availability of free fruit in the canteen. But UK-based work-for-hire studio D3T is attempting something grander and more all-encompassing in the form of a Wellbeing Week, which kicks off on Monday, June 24.
"Game development is not an easy business, project deadlines are often tight, the underlying technologies are constantly evolving, and the quality bar only ever goes up," D3T's head of studio Richard Badger tells GamesIndustry.biz. "While these conditions create an exciting and vibrant environment in which to work, that environment can all too often also be highly pressured, as teams push themselves to the limits in order to deliver for our clients.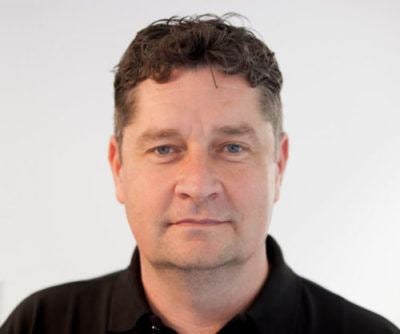 "We ask a lot of our teams in their day-to-day work, they invest emotionally in our projects, so consequently we feel it is important to recognise that investment and reciprocate. By running initiatives such as the wellbeing week, we are seeking to counterbalance those pressures in pursuit of a more healthy work-life balance. A team that feels valued and supported will work efficiently and always deliver the best quality work."
The concept was proposed by newly hired office manager Samantha Watmore, and has been developed based on research into the wellbeing initiatives run by larger corporations. Every day next week, the studio will run some form of activity, exercise or counselling sessions that fit into a handful of key themes.
Monday, for example, will be dedicated to nutrition and finance; the former will offer advice and recipes for healthier eating, while the latter will involve private sessions to find out if team members are under any financial pressures.
Tuesday covers mental wellbeing, with a focus on anxiety, which will be covered through a series of workshops. Wednesday is all about relaxation, with the studio bringing in a trained therapist to discuss ways staff can destress, followed by a professional massage.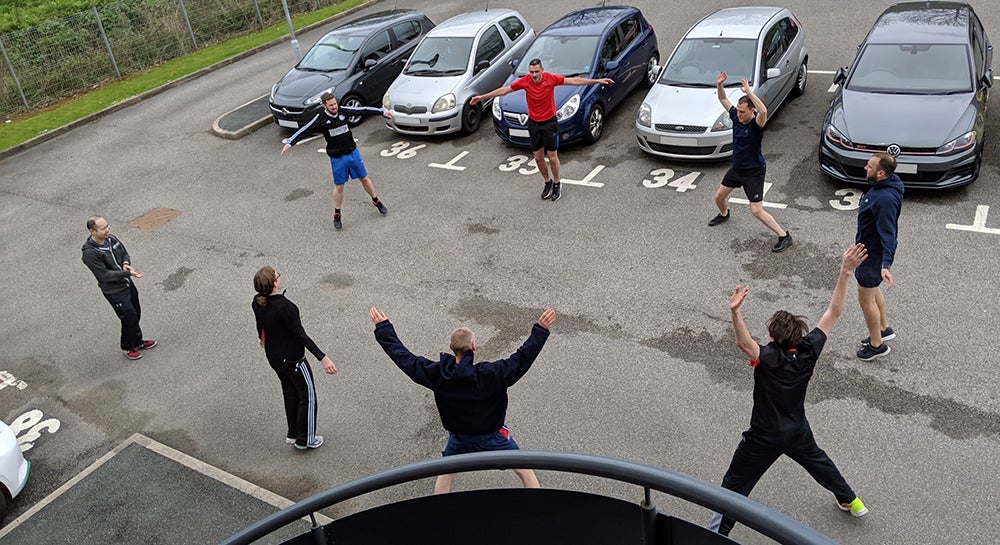 Thursday is dedicated to health and fitness, with an athlete offering both a studio-wide workshop and one-to-one advice. Finally, Friday will encourage bonding time between the team with games at lunch and social activities after work.
Every activity is open to all members of staff, but none are compulsory. They are all being held during the lunchtime period or after working hours, so impact on current projects will be kept to a minimum.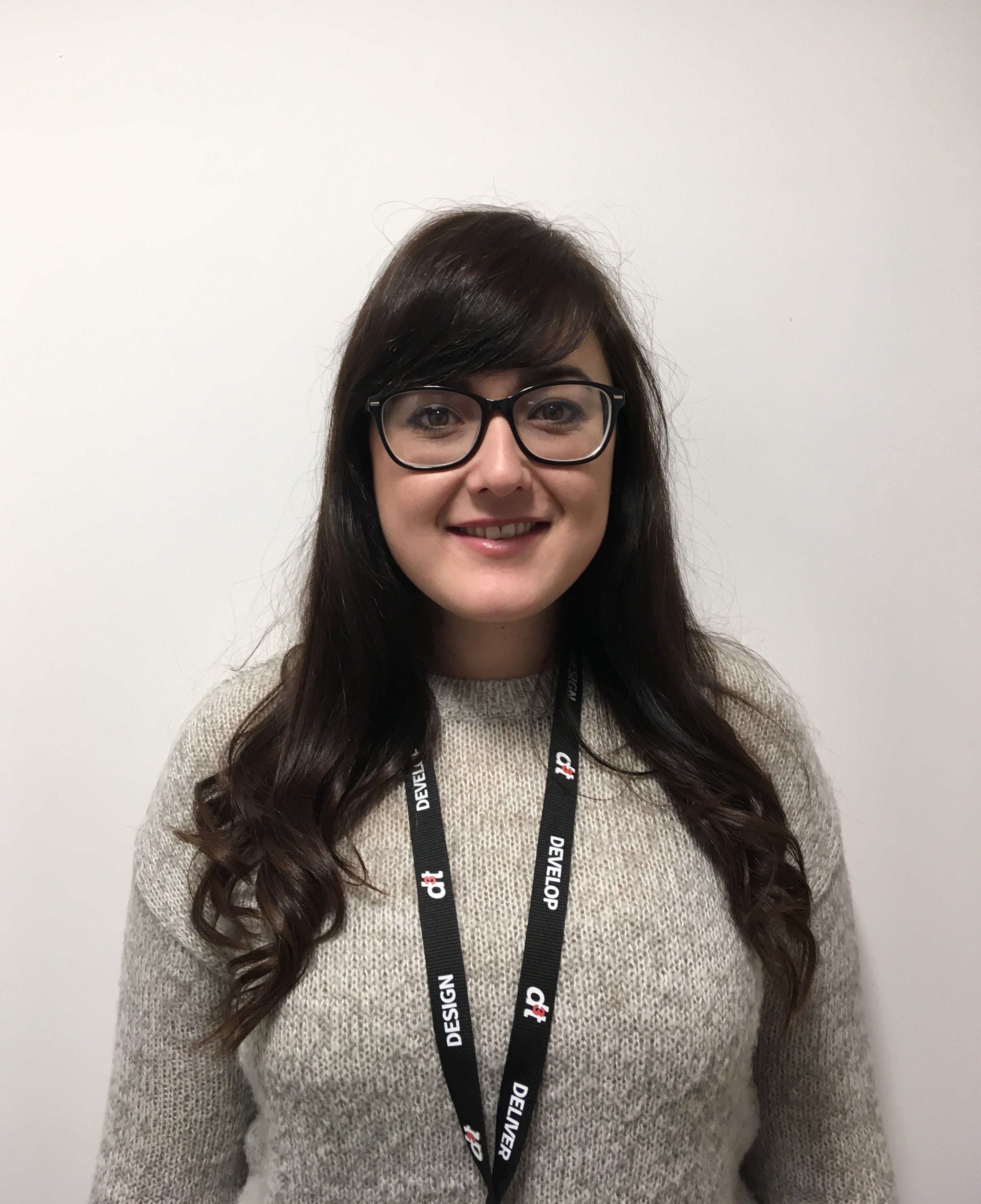 Particularly interesting is the use of one-on-one sessions, especially on the financial day. Watmore says this is because D3T recognises every team member faces their own unique challenges and life experiences, and the studio wants to do what it can to help.
"Whether it's a project-specific anxiety, a sprained ankle that refuses to heal, or a more general financial worry, everyone has influencing factors that impact their day-to-day wellbeing," she says. "We are consequently seeking to address as many areas of wellbeing as possible during this week at D3T.
"We are offering a variety of group workshops for more open discussion, but also private one-to-one sessions to cater for employees that feel more comfortable in a more private setting."
In addition to the week's schedule, D3T has also shared with its employees a series of exercises recommended by the Chartered Society of Physiotherapy for people sitting at desks all day, and even suggested walking routes in the local area, encouraging staff to leave the office and stretch their legs every day.
With recent news of crunch at Epic Games and NetherRealm Studios, it's important for managers to prioritise care for their staff, and marketing co-ordinator Helen Powell says this is a responsibility the studio takes very seriously.
"We are always striving to look for fresh and innovative ways to support and nurture our team," she said. "We have always recognised the importance of our team members. Their wellbeing is key to the success of the studio. From the studio's inception eight years ago, we have always fostered policies such as 'anti-crunch'."
Badger concluded: "We take the health and wellbeing of our team extremely seriously; both physical and mental. The team is the lifeblood of the studio. So yes, d3t does feel that is has a duty of care to the team."