Cyberpunk 2077 will be censored in Japan
Sexual references, nudity and dismemberment to be toned down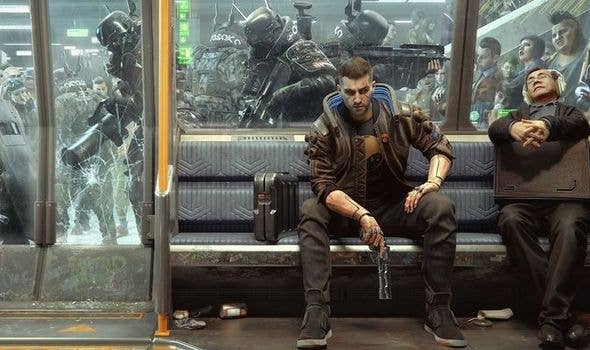 CD Projekt Red's hotly anticipated RPG Cyberpunk 2077 will be heavily censored in Japan, according to a new report.
Australian site Press Start reveals that the Japanese version will have several changes made, primarily to address sexually explicit references and the more extreme elements of violence.
For example, underwear will be added to character models that appear naked in all other versions, while billboards and graffiti shaped as genitals will be altered or removed.
There is a more general note observing that CD Projekt Red will "[revise] sexually explicit content" for the Japanese version. This may well include the customisable genitals mentioned in the ESRB rating.
There will also be selected revisions made to the combat and in-game violence, limiting the appearance of "exposed guts" and severing of limbs.
GamesIndustry.biz has reached out to CD Projekt Red for confirmation.
Press Start also confirmed that the Australian version will not be censored at all, despite the nation's historically strict ratings board. Instead, Cyberbpunk 2077 will be released in the region unedited with an age rating of R18+.
Cyberpunk 2077 was due for release on September 17, but has been delayed further to November 19.
In a broadcast last week, CD Projekt Red confirmed both PS4 and Xbox One owners will receive a free upgrade to their respective next-generation versions.