Cyberpunk 2077 expansion only for new-gen consoles and PC
In posting first-half results, CD Projekt confirms Xbox One and PS4 players will miss out on next year's Phantom Liberty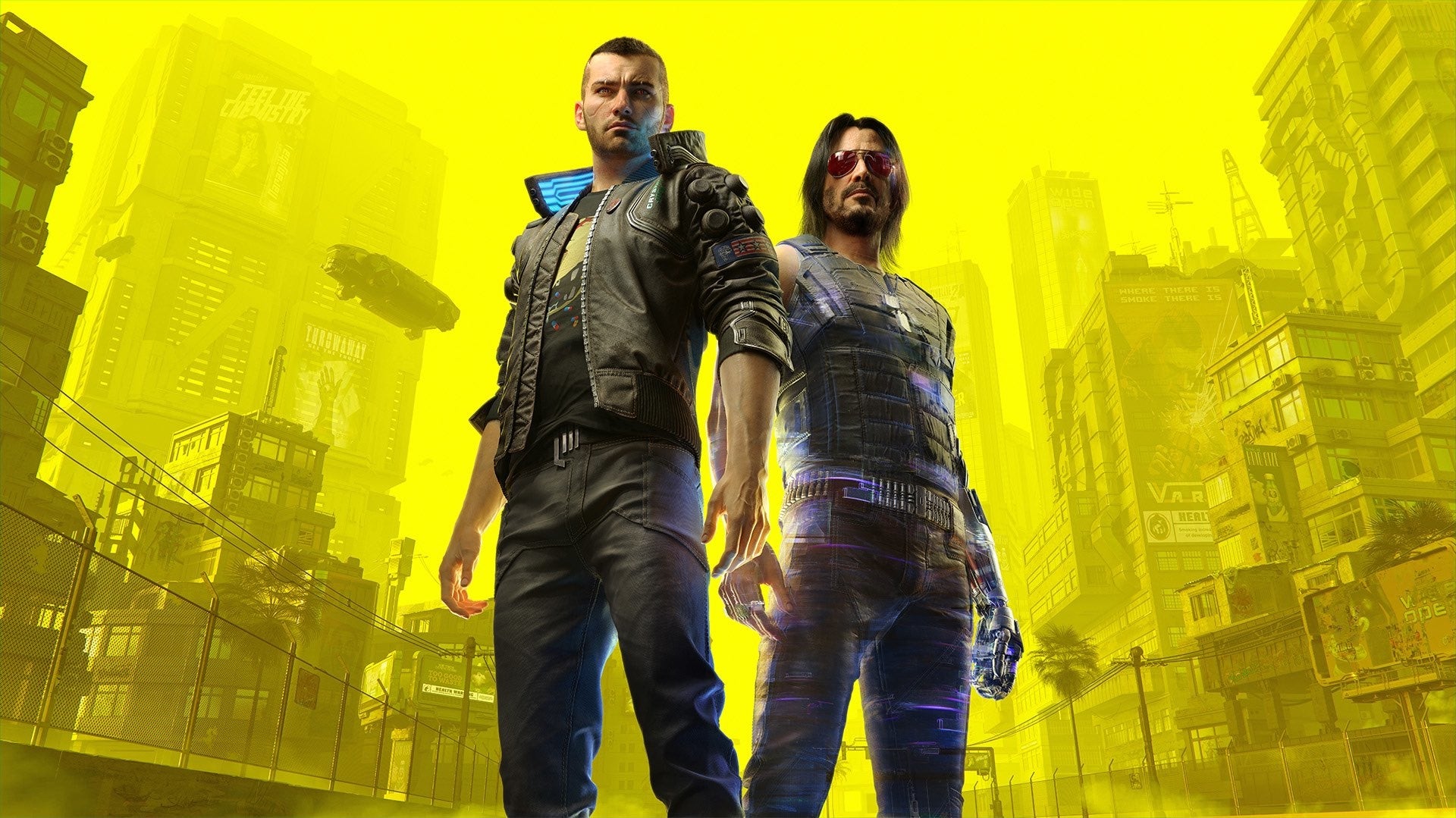 CD Projekt is taking a one-and-done approach to Cyberpunk 2077 expansions.
In announcing its first-half financial results, the company said it would be launching the first and only expansion for the game next year.
The add-on, Phantom Liberty, will only release on the PlayStation 5, Xbox Series X|S and PC platforms, leaving PlayStation 4 and Xbox One Cyberpunk 2077 players behind.
The company stressed that Cyberpunk 2077 will remain playable and the company will provide tech support for it on all platforms.
While Phantom Liberty will be the only major add-on to Cyberpunk 2077, CD Projekt senior VP of business development Michał Nowakowski told investors the company has further plans for the franchise.
"We're totally committed to developing the Cyberpunk IP further, beyond this CP expansion," Nowakowski said.
"We've invested a lot of time and effort into building this franchise and we definitely want to build on top of what is there right now – new stories, new experiences, new content – not just in the videogame format. In terms of expansions there's going to be just one major expansion; however, there's going to be new stuff."
The publisher also confirmed that the next-gen port of The Witcher 3 is on track to launch in the fourth quarter this year.
As for the financial results, CD Projekt posted net sales down 20% to PLN 378 million ($80.2 million) for the first half of the year, citing a tough comparison against the post-launch period of Cyberpunk 2077 sales from the previous year's first half.
Despite the drop in sales, CD Projekt also posted profits up 33% to PLN 154 million ($32.7 million) , and its GOG digital storefront division showed notable improvement, going from a PLN 4.5 million ($955,000) loss in last year's first half to a PLN 353,000 ($75,000) profit this year.