CyberConnect2 opening Montreal studio - Report
Developer behind Naruto Ultimate Ninja, .hack series also preparing to self-publish its next game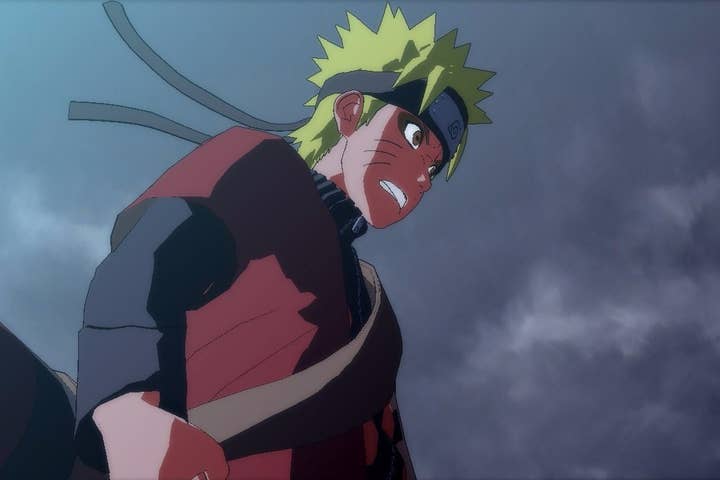 CyberConnect2 is expanding its presence in the West. According to a Siliconera translation of an interview with president and CEO Hiroshi Matsuyama in the latest issue of Famitsu, the developer behind the .hack and Naruto Ultimate Ninja series has opened up a Montreal studio.
"It's a complete development studio," Matsuyama said. "We're in the midst of worldwide developments, and I thought 'We might need some blue-eyed samurai' about our first phase of expanding outside. I believe there are still many foreigners that would like to have a shot at Japanese-style creativity."
The CyberConnect2 official website makes no reference to a Montreal studio and the report doesn't indicate when it was opened, but a Facebook page for the studio had its first (and to date, only) update in January.
Elsewhere in the Famitsu interview, Matsuyama revealed that the studio was working on a new shooting action game called Venom that will be the company's first self-published title in its 20-year history.