CVG team reunite for new games media website
Video Games Chronicle launches this month
The former team behind CVG have reunited to launch VideoGamesChronicle.com.
The new website will launch this month and is led by former CVG editor Andy Robinson, who has spent the past four years at Yooka-Laylee developer Playtonic.
He's joined by full time news editor Tom Ivan, with additional editorial support from Chris Scullion, Paul Davies and Tim Ingham. The website is run by tech experts Kornel Lambert and Andrew Taylor, and sales will be managed by Gamer Network.
The team previously worked on CVG before it was closed by its parent company Future in 2015.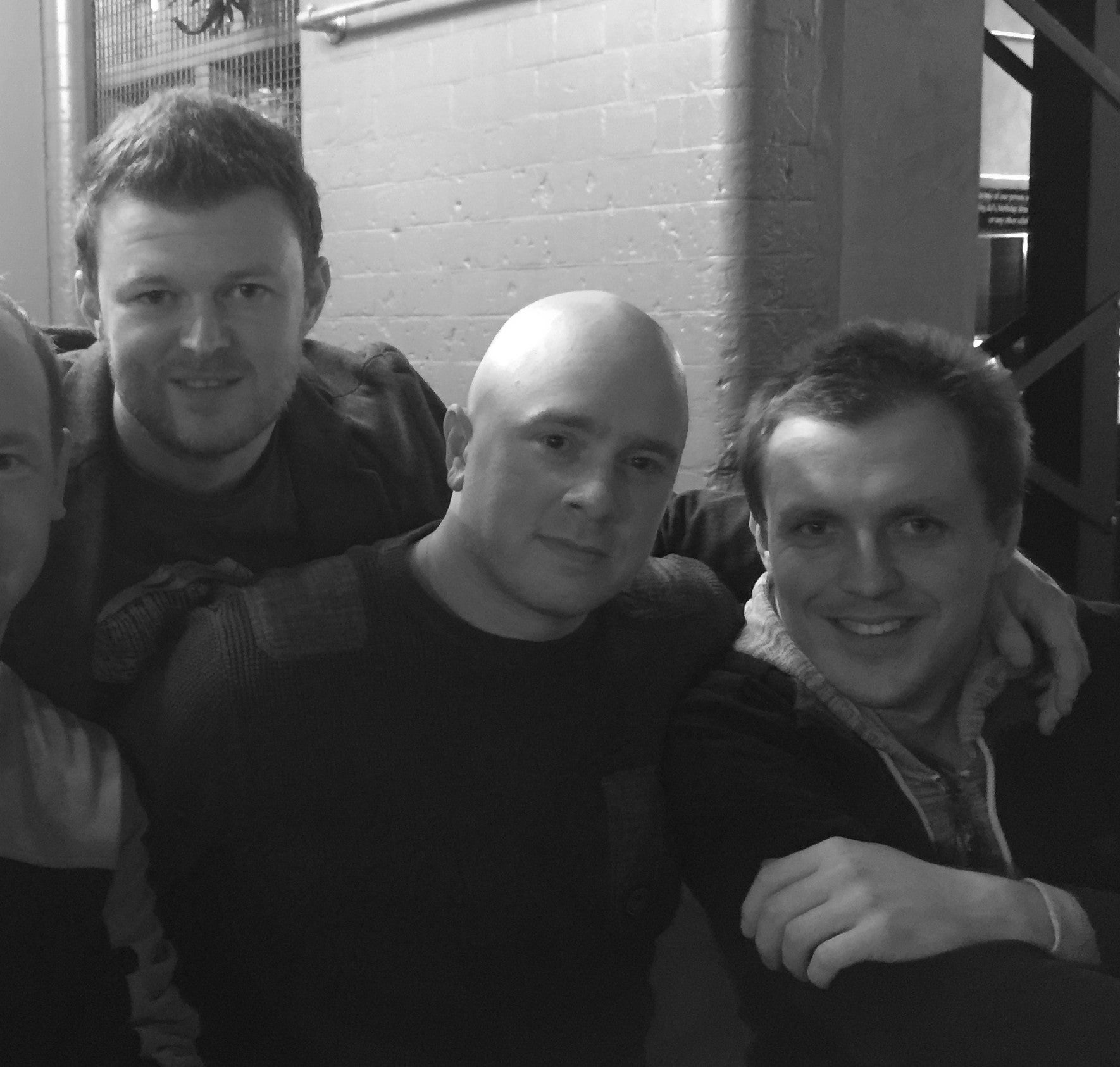 "It's something we've been discussing for a while, because we loved working together on CVG," Robinson told GamesIndustry.biz.
"Then earlier this year everything really aligned for us; everybody was available, the business plan came together, and it feels like the right time in the console cycle to introduce something like VGC.
"There was always a feeling of unfinished business when CVG closed. It seemed like a crazy decision at the time. Now we get to continue evolving the plans we had in place then to hopefully come up with a publication that people appreciate and at the very least, one that provides competition for what's already out there - because competition is good."
"I heard we had a dozen offers to purchase CVG, but all were turned down - and we've approached them since regarding the brand with no luck."
The closure of CVG was a shock to Robinson, partially because the brand was enjoying one of its most successful periods at the time.
"Our traffic had almost doubled in that two-year period, but more importantly for me, I was really proud of the editorial the team was producing," he says.
"But then one day, sadly, we found out on a company-wide email they were closing us. I know it's part and parcel of working for a big company, really, and I still have many editorial friends there. Future was facing some challenges across the business and they looked at us and thought, 'yep, we can save some office overhead folding that in to Games Radar'.
"I heard we had a dozen offers to purchase us, but all were turned down on the basis that they didn't want to make a competitor - and we've approached them since regarding the brand with no luck."
The CVG brand has been almost entirely eradicate from the web since then, with virtually all the brand's features completely missing.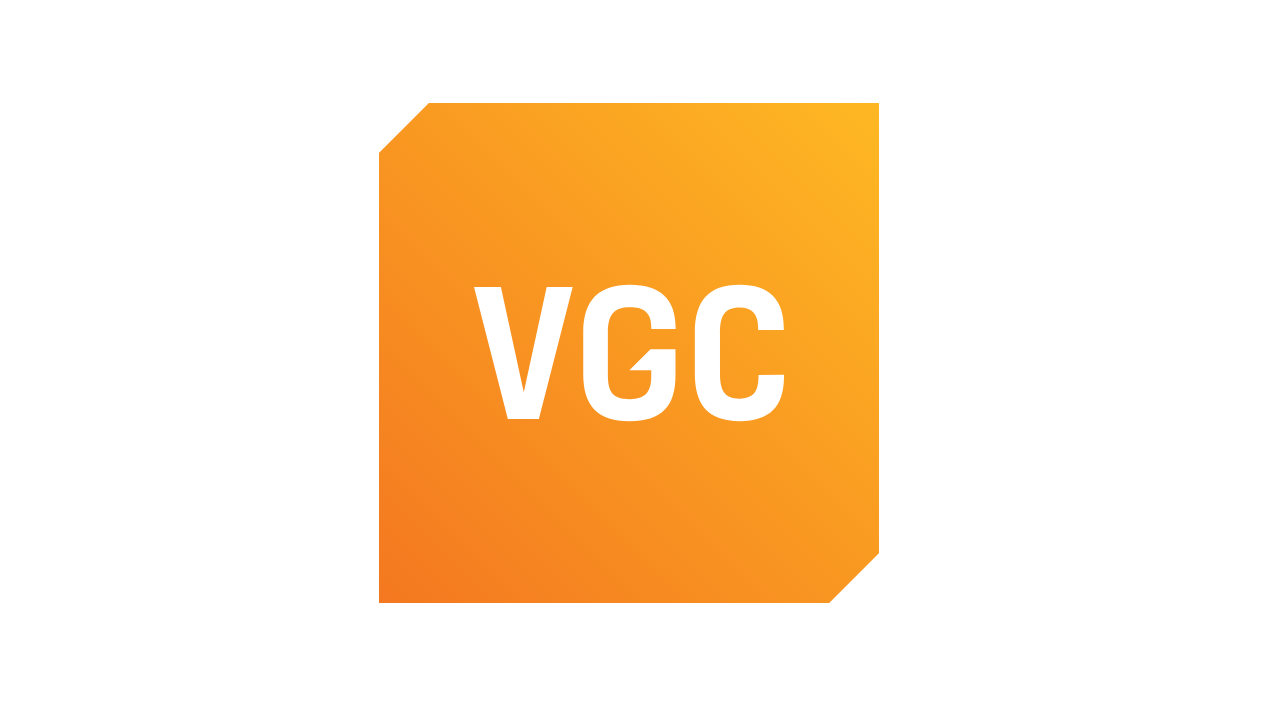 Robinson said the team had wanted to launch this new website straight away, but in the end they all joined different teams. Robinson himself got to join up with some of his childhood heroes who worked on classic Rare games and was part of the team that launched Yooka-Laylee.
"I loved my time there, working with a group of guys I really admire, but I could never totally ignore the itch to get back to journalism. Not many people come back (probably because they enjoy having a living wage!) and I feel like my experience working on the dev side can be hugely beneficial now that I'm back reporting on it from the other side of the fence. I've worked on games from start to finish, dabbled in every area, experienced some of the important issues first-hand, and learnt an incredible amount from my former colleagues."
He continues: "I now have a perspective from both sides of the fence - development and media - and I feel like hopefully that's something of real value I can bring back to the media with me. VGC will highlight developer issues and champion the people behind the games: we've made that a big focus of our launch."
Of course, the games media isn't short of websites right now, but Robinson believes VGC will have a more unique news angle that will separate it from the more op-ed and features-orientated publications currently in the space.
"We want to be the expert source for games news," he concludes. "And we believe we have the experience, technology and passion to eventually grow into the best games industry news site there is.
"Our intention with VGC is to fill the space between professional, industry publications like GI.biz and today's big mainstream sites. We want to increase the amount of professional reporting and broad industry coverage in the games news space, covering the topics that matter to the most expert consumers and hopefully complementing the great work being done on sites like GI, Eurogamer and Kotaku, which I admire.
"A commitment to accurate and professional journalism is a big focus of what we want to do. Readers can expect regular and reliable news coverage, with an emphasis on original reporting - we'll be bothering PRs every day on the phone - and content that only we can secure through our industry access.
"This is all backed up by the fact that we have a world-class tech team in house - the same guys who built sites like CVG, PC Gamer and Music Business Worldwide - and an amazing pool of freelancers including Chris Schilling, Edwin Evans-Thirlwell and Vikki Blake.
"There are of course many journalists out there in the games news space doing fantastic work - many within Gamer Network, which is why it's so great to be working with them on our launch.
"But as most sites shift focus to longform and guide content, we believe there is clearly room for a professional news site to succeed in this space."