CVG gets a reprieve
Long-running consumer gaming outlet reportedly won't be closed, but will still suffer staff cuts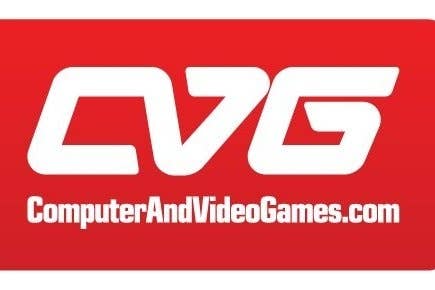 Reports of CVG's demise may have been premature. MCV is reporting the long-running site will run at least a little longer, albeit with a reduced staff.
After CVG's closure was originally reported to be part of Future Publishing's restructuring plan, reaction to the news made the company reconsider. According to MCV, Future saw both an outpouring of support for the publication, as well as offers from other media groups to purchase the brand, which began life as the magazine Computer & Video Games more than 30 years ago.
While CVG may have been saved from closure, it won't be entirely exempt from Future's restructuring pains. In the near term, the site's staff will be reportedly reduced from five in the UK with additional assistance in the US and Australia to just three writers. The company will also revisit the decision in December.