Crytek USA to bid on Darksiders IP
Studio composed of ex-Vigil staff seeking to acquire its creation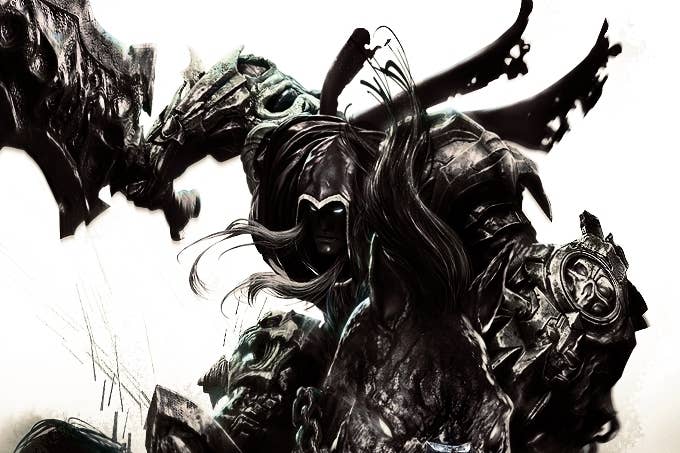 Crytek's US studio is planning to bid on the Darksiders IP when it's up for auction this month.
Crytek USA CEO David Adams revealed the company's interest through a tweet last week. Adams was co-founder and general manager of Darksiders developer Vigil Games, and was one of 36 Vigil employees fired to form Crytek's first American studio.
"Going to bid on Darksiders IP," said Adams. "Put 7 years of heart and soul into that franchise, and I think it belongs at home with its creators."
Destructoid confirmed Crytek's intention to bid with Ryan Stefanelli, another Vigil co-founder who also landed at Crytek USA.
"When the Darksiders IP goes up for auction, Crytek will be bidding for it," Stefanelli added. "Not much more to say since the rest is left up to courts and legal shenanigans, but we're all excited at the prospect."
The court-supervised auction of THQ's remaining IP and assets is already under way. The deadline for initial bids started yesterday, and all lots will be settled on April 15.