Crytek opens Istanbul studio
Crysis developer launches eighth location with a focus on Warface, GFACE, and regional CryEngine support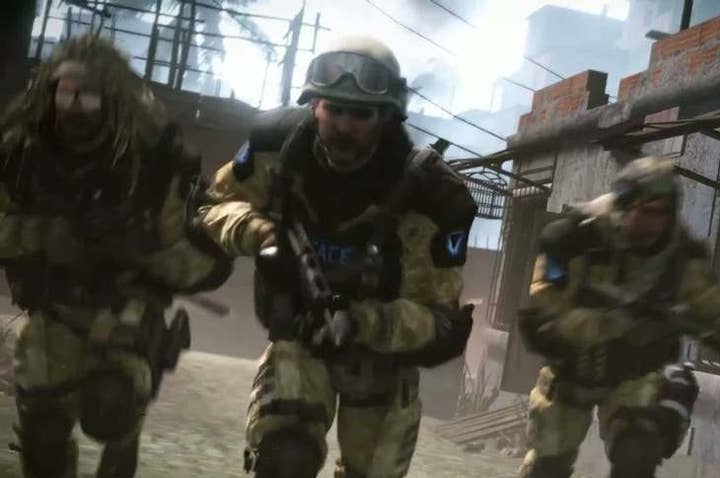 Crytek's global expansion continues unabated. Today the company announced the opening of its eighth studio, Crytek Istanbul.
Crytek Istanbul will focus on the developer's free-to-play shooter Warface and the streaming social gaming service GFACE. On top of that, Crytek will also be leaning on its newest operation to support CryEngine growth in Turkey, the Middle East, and North Africa.
The choice for its newest expansion's location held added significance for Crytek. Turkey was the original home of the company's founding Yerli brothers, and one that CEO Cevat Yerli said Crytek had been wanting to invest in for some time.
The Istanbul studio is the second expansion in six months for Crytek. The company opened its Shanghai, China studio in August. The Crytek family footprint also extends from the company's headquarters in Germany to satellite studios in the Ukraine, Hungary, Bulgaria, South Korea, and UK.