Crytek hires Mail.ru exec
Ilya Mamontov joins German developer as director of games operation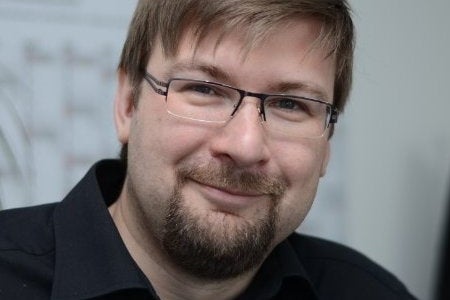 The general manger of Mail.ru Games has joined Crytek as its new director of games operation.
Ilya Mamontov left the games division of the Russian e-commerce company last month after more than four years at the company. His arrival at Crytek coincides with the German studio's increasing focus on free-to-play, exemplified by the online shooter Warface, which Mail.ru published in Russia in 2012.
Warface has since been launched in North America, Europe, Turkey, Korea and Brazil, attracting more than 25 million users in the process. Crytek CEO Cevat Yerli has indicated that he expects the free-to-play model to be the company's sole focus within the next five years.
Mamontov started in the games industry as a localisation manager at Nival Interactive in 2003. Within two years he had been promoted to publishing director for the Commonwealth of Independent States. Between leaving Nival in 2006 and starting at Mail.ru, Mamontov worked in executive roles for Atomy, Buka Entertainment and Astrum Online Entertainment.
Source: Linkedin.