Crytek's Warface amasses 25m users
Chinese open beta planned for later this year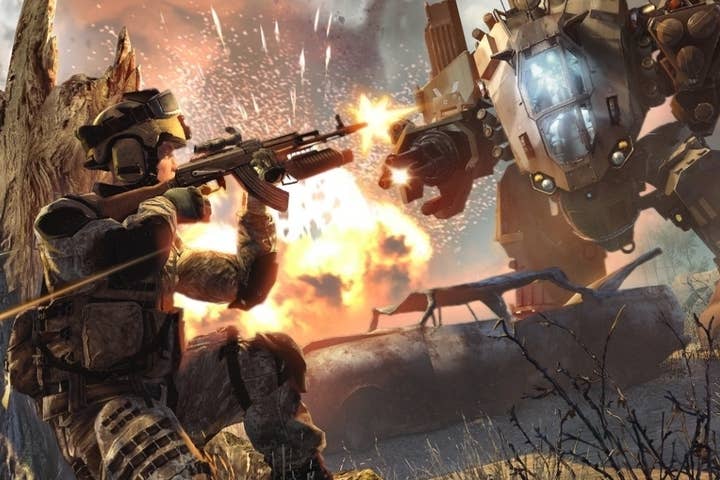 Crytek's free-to-play shooter Warface has attracted 25 million registered users since it first launched in April 2012.
"It is a fantastic achievement for our franchise and for our teams, and we'd like to thank Warface players everywhere for their support," said CEO Cevat Yerli.
"Warface is part of our games-as-service model, which means the game thrives off and revolves around our community. We look forward to delivering more of the great gameplay experiences that they have come to expect, and can promise the growing ranks of Warface fans that the franchise still has lots of surprises in store."
The game was released in Russia first and reached North America, Europe, Turkey, Korea and Brazil in 2013. An open beta is planned for China this year where the game will be operated by Tencent.
In October 2013 the game attracted attention for the sexually provocative attire of its female characters, a design decision that the lead producer put down to "cultural relativism."