Crytek CEO: "It's always been about graphics driving gameplay"
Cevat Yerli says visuals provide emotional context, production values are 60% of the game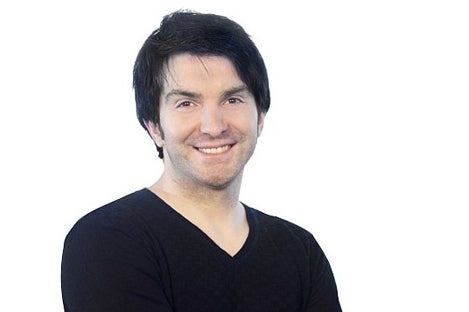 Crytek has always been known for its focus on graphics that push the hardware, but co-founder and CEO Cevat Yerli told Xbox 360 Magazine recently those visuals are also pushing the gameplay.
"People say that graphics don't matter," Yerli said, "but play Crysis and tell me they don't matter. It's always been about graphics driving gameplay."
To bolster that point, Yerli pointed to vegetation in Crysis 3, noting that players can tell enemy movements by observing the way the grass moves. Ultimately, he said making things "spectacular and stylistic"--through production values, visuals, sound design, and art direction--is 60 percent of the game.
"Graphics, whether it's lighting or shadows, puts you in a different emotional context and drives the immersion," Yerli said. "And immersion is effectively the number one thing we can use to help you buy into the world."
In addition to making its own games, Crytek also licenses CryEngine 3 game engine, which promises developers the "most technically advanced, integrated and scalable animation and graphics technology" in one package.