Crytek developer backtracks on used-game blocking comments
Crytek's Rasmus Hojengaard says that his statements were not be to taken seriously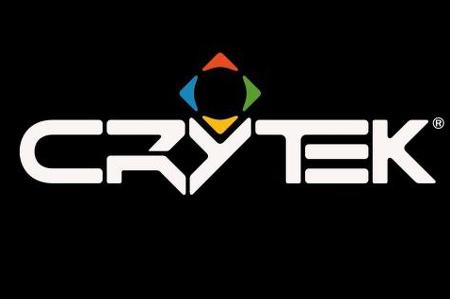 Despite saying that taking used games out of the equation for next-gen would be "absolutely awesome," Crytek developer and director of creative development Rasmus Hojengaard has since backtracked on his comments, saying that they should not be taken seriously.
In an interview with CVG, Hojengaard originally stated that he believes that from a business perspective, the idea of barring the usage of used games would be a fantastic idea. This idea however, did not win him many fans in the gaming industry and fan community, who lashed out at him for his comments.
Hojengaard has since clarified with CVG, saying, "My comment made in the interview released on the 24th of April, touching upon 'blocking sales of used games', was not intended to be taken seriously nor representative of the opinion of Crytek."
Used games on next-generation consoles continues to be a hot topic and a concern for gamers and publishers alike. The discussion has been brought up multiple times by developers, publishers and retailers, who insist that used games will more than likely remain a possibility, despite radical rumors coming from sources close to Microsoft and Sony.