Crytek and Nexon sign Warface deal
MapleStory publisher to take free-to-play Warface to Korea and Taiwan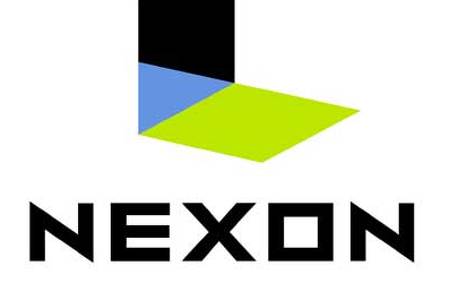 South Korean online gaming company Nexon has signed a deal with Crytek to publish its upcoming free-to-play shooter Warface in Korean and Taiwan.
"We're excited to bring Warface to Korea and Taiwan together with Nexon, the best partner we could have wished for," said Crytek CEO Cevat Yerli.
"Nexon's experience in running games-as-service combined with our high production values and hardcore gaming DNA, we believe we can revolutionise the genre that has been invented in Korea."
The German publisher has already secured publishing deals with Mail.RU to publish the PC title in Russia and with Tencent in China.
The PC title, developed on CryEngine 3, is Crytek's first title for the freemium market.
Crytek technical designer Sean Tracy drew attention to the company this week after he tweeted his attendance at a summit rumoured to be connected to a new Microsoft console.