Crytek leak suggests Microsoft holds new Xbox briefing
While major developers make recruitment push for next generation projects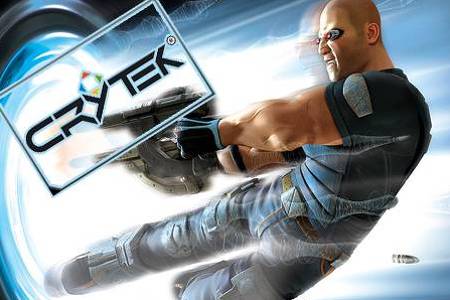 Sean Tracy, a technical designer with Crytek, has tweeted his attendance at a developer summit rumoured to feature the next Microsoft console.
"Enjoying the Durango developers summit in London. So far, great swag and interesting talks".
The tweet has since been deleted, but sparked excitement in the industry as Durango is the rumoured working title of the next Xbox.
A quick scan of the industry's help wanted advertisements adds extra weight to the suggestion the Microsoft is preparing a new console, as a large number specifically mention next-generation development.
Bethesda, Ready At Dawn, Rockstar North, Lionhead, Microsoft Studios, Creative Assembly, Kojima Productions and Infinity Ward are all apparently working on projects for new consoles.
"Are you ready to work on an exciting new AAA IP for a Next-Generation home console game system?" asked the God Of War: Chains of Olympus developer, while Kojima Productions ask for engineers for "next-gen game engine technology." RockStar North required someone with "the skill to get the most from next-gen consoles." The reference to next-gen was then quietly removed from the posting.
Bethesda recently recruited for programmers for "future-generation consoles," while Infinity Ward asked for animators with "an interest in working with next-generation technologies." Microsoft Studios was looking for people to join a team already at work "on a next-generation project."
And Microsoft Studio Lionhead, which is rumoured to be planning a big announcement at next week's GDC, recently made mention of "implementing modern rendering engines (DX11)" in a recruitment posting. The current Xbox 360 only supports DX9.