Crysis 3 still a possibility for Wii U
Crytek producer Mike Read says Crysis 3 not 'ruled out' for a Wii U launch in the future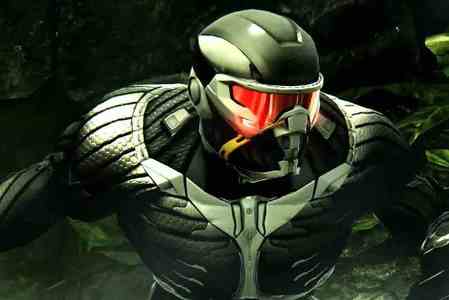 Crysis 3 may still make it to Nintendo's new console one day. Crytek producer Mike Read says that the possibility has not been "ruled out." The developer had previously stated that there was "not a fat chance" that the game would come to the new platform.
"I wouldn't say there's no chance [for Crysis 3 on Wii U], I wouldn't say no chance," said Read to CVG. "I mean the Wii U still doesn't have any kind of release attached to it at this point.
"Who knows what the future will bring with it. I can definitely say that we are working with Nintendo, and that's about all I can say on that front."
Crysis and the CryEngine have long been associated with being powerful enough to stop even some of the best PC setups with its graphical requirements. With a possible launch to Wii U, the game would likely need to be scaled down from the upper echelon PC specs.
Crysis 3 launches on Xbox 360 and PS3 in February next year.