Cryptic Studios opens new division in Seattle
Cryptic North will be led by Flying Lab Software co-founder Russell Williams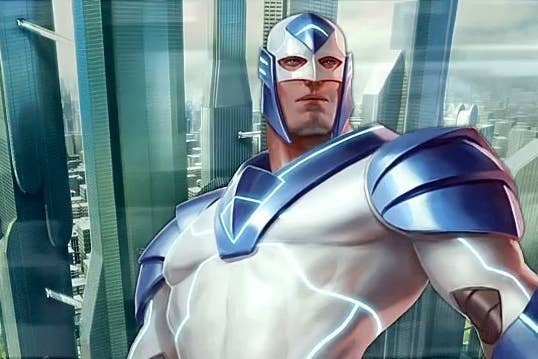 Perfect World subsidiary Cryptic Studios has opened a new studio, Cryptic North, in downtown Seattle.
Cryptic North is currently working on the continuing development of Champions Online. It is also providing support for the company's other products, Star Trek Online and the forthcoming Neverwinter.
The new studio is led by Russell Williams, who previously co-founded Pirates Of The Burning Sea developer Flying Lab Software.
"I look forward to working closely with Perfect World and the talented developers at Cryptic Studios on Champions Online, Star Trek Online, Neverwinter and future projects," said Williams, who is director of Cryptic North. "We're already hard at work improving Champs."
So far, no new projects have been announced for Cryptic North, though Perfect World has highlighted the importance of being close to the Seattle area's enviable talent pool.