Crowded field of racers drives Codemasters revenues up
F1 2020, Fast & Furious Crossroads, and Project Cars 3 more than double publisher's sales in final earnings report before expected Take-Two acquisition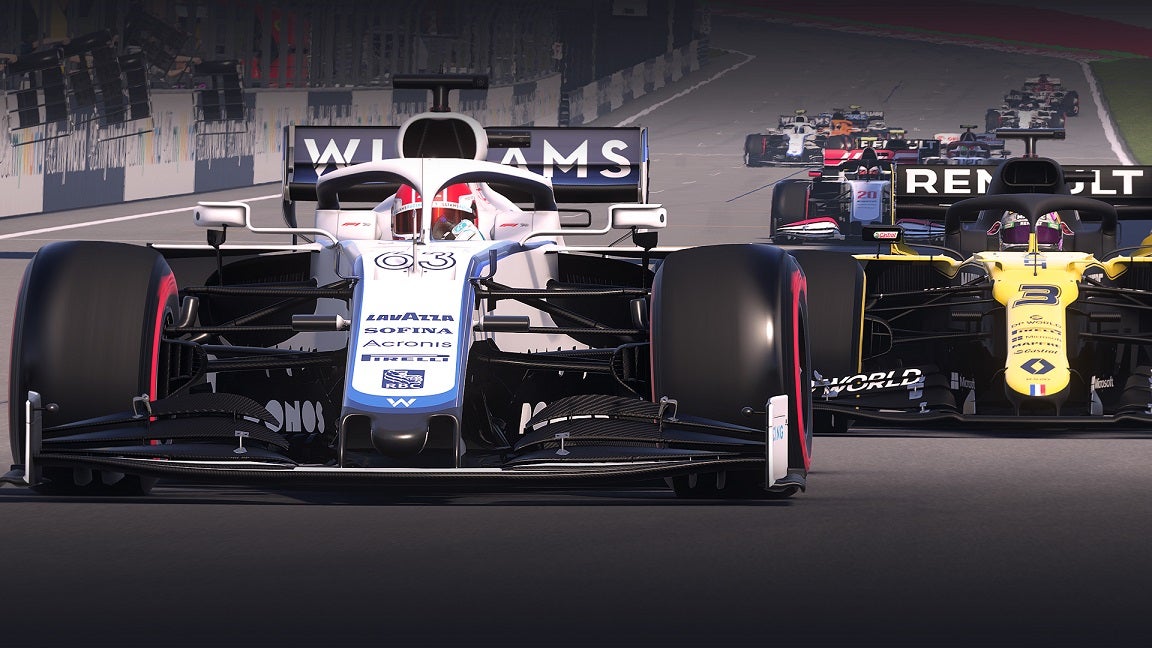 Codemasters today reported results for the first half of its fiscal 2021, roughly doubling both revenues and profits thanks to a busier release slate.
For the six months ended September 30, Codemasters reported revenues up 102% to £80.5 million, with after-tax profits up 97% to £19.9 million.
This year's first half release slate consisted of F1 2020, Fast & Furious Crossroads, and Project Cars 3, while the only Codemasters title released in the first half last year was F1 2019.
As for specific game performances, Codemasters said F1 2020 "materially over-performed compared to the previous year."
The two games from Codemaster's Simply Mad Studios -- Fast & Furious Crossroads and Project Cars 3 -- performed in line with expectations, even though the critical reception to Fast & Furious was "disappointing."
The company said its games-as-a-service strategy is providing modest revenues at the moment, but it is growing rapidly and it expects them to account for a larger share of the business in the future.
This is the last semiannual earnings report from the publisher before the expected Q1 2021 closure date of Take-Two Interactive's acquisition of Codemasters.