Creative England given £8 million for regional investment
Businesses from the East and South East of England will now be considered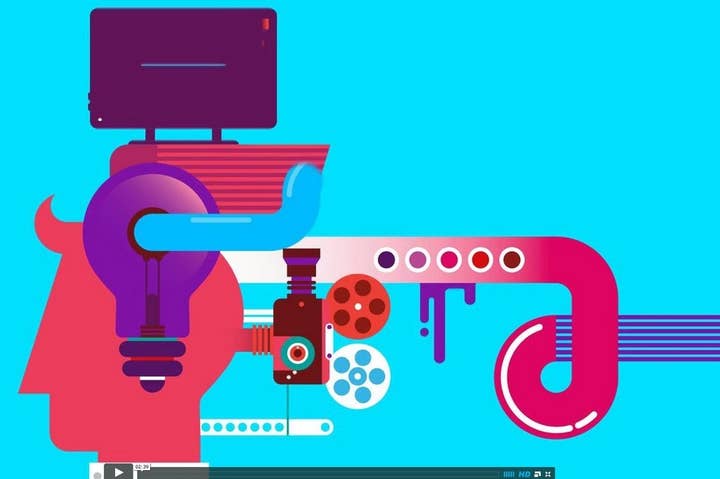 Creative England has been awarded money from the government's Regional Growth Fund for the third time in succession.
This is actually Round 6 for the Regional Growth Fund, and this time Creative England has secured £8 million to help develop English businesses working in games, TV, cinema and other creative industries. This additional money will allow companies from the East and South East of England to be considered.
Until now, that part of the country hasn't enjoyed access to Creative England's store of capital, which has been the source of £14.5 million in investments to date.
"The creative industry is growing three times faster than any other and our creative talent is world-leading, so serious investment in the people driving this growth and their ideas is a no-brainer," said Creative England CEO Caroline Norbury.
"This £8 million means we continue to invest in the best creative talent and businesses in cities all across England, helping to bring their ideas to life and their businesses to flourish."