Creative Assembly director temporarily heading up Relic
CA studio director Tim Heaton is Relic's interim general manager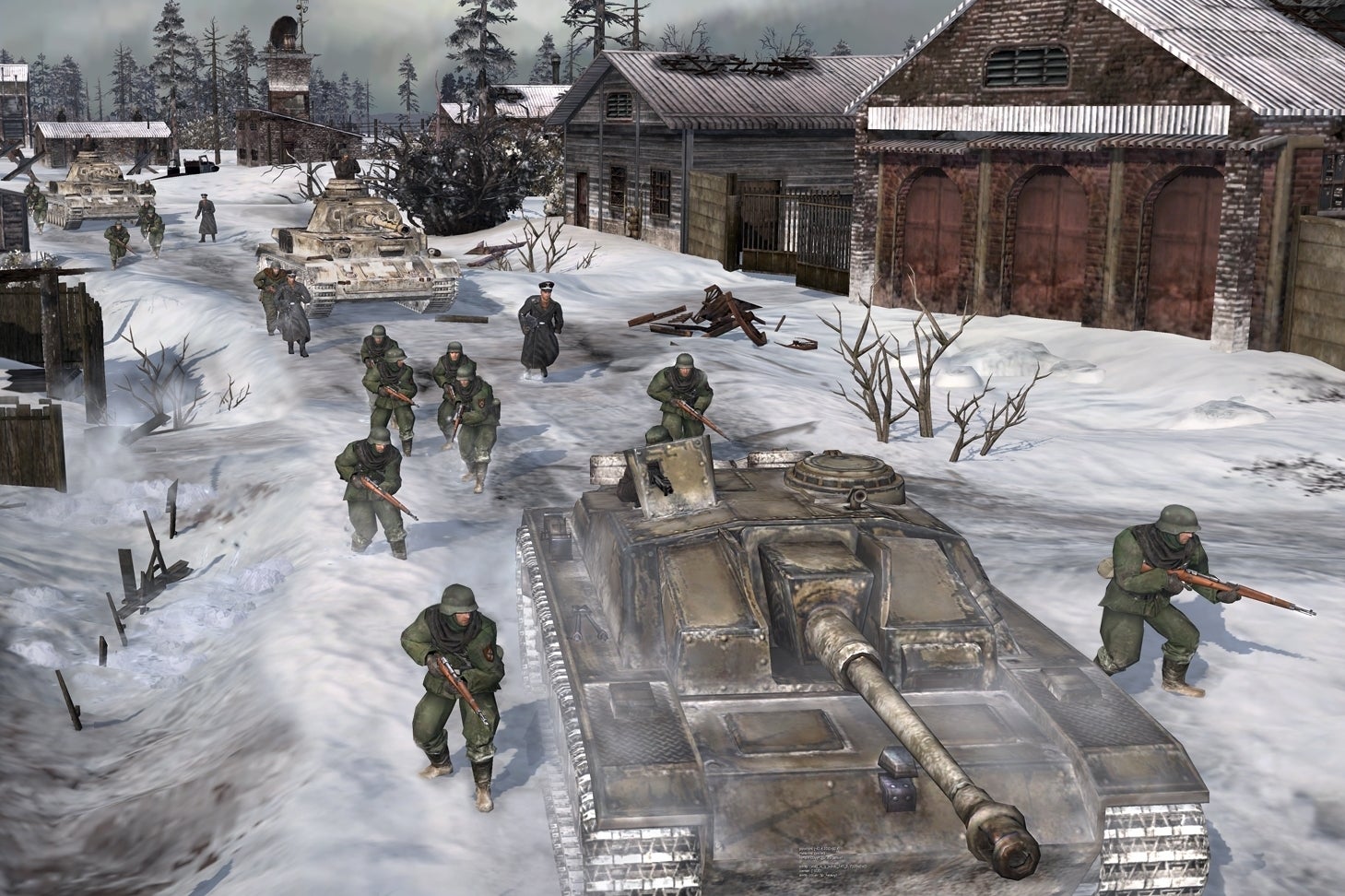 Creative Assembly studio director Tim Heaton has been named the temporary general manager of Relic Entertainment, Heaton revealed in a statement to CVG. Sega recently acquired Relic from THQ when that company's assets were auctioned off. Relic's previous general manager, Alex Peters, left the company during the auction proceedings to become Activision's vice president of production.
Heaton told CVG that the two studios are not merging, but both developers could benefit from sharing knowledge.
"My role in this phase is to keep the studio focused on delivering [Company of Heroes 2], to find the necessary staff to take Relic into the future and to ease the transition," said Heaton in his statement. "Although there are no plans to tie the two studios together, we're already seeing knowledge feed back from Relic into CA."
"Sega bought Relic because they could see the staffs' depth of ability and knowledge in the PC strategy space. The studio has had a tough time in the past few years with a publisher struggling to support them, but it's a testament to the way Relic works that it has had great staff retention, and that it has focused on making Company of Heroes 2 a great game."
"We've spent the last few years building a really strong infrastructure at CA. The games are led and supported strongly and we're clear on our aspirations. That allows me some time to take all the learning we've had at CA as we've grown, and apply what's appropriate in Vancouver," he added.
Sega is still looking for the full-time general manager for Relic Entertainment. The job listing for the position is here.