Court rules that Cooking Mama: Cookstar infringed upon Office Create's IP
The games company moves to remove all remaining copies of the title from stores digitally and physically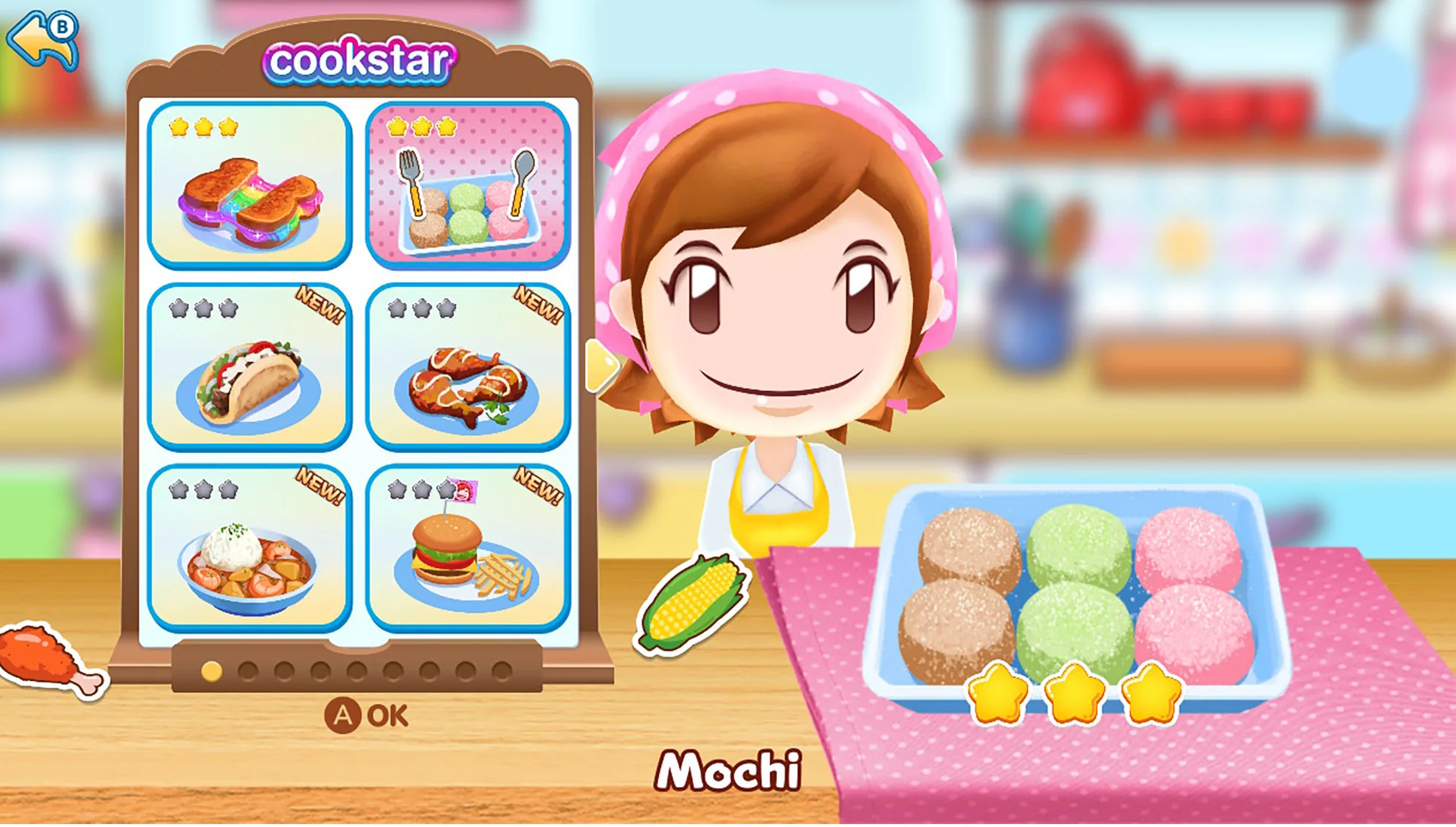 The International Court of Arbitration has ruled that Planet Entertainment's selling and distribution of Cooking Mama: Cookstar infringed upon Office Create's IP.
The Cooking Mama IP holder shared the court decision in a new statement, which also said that the game release was unauthorized and unfair competition.
Cookstar was originally released in 2020 for the Nintendo Switch and PlayStation 4.
Office Create is now in the process of removing both digital and phyiscal Cookstar units from the market.
As of writing, the game cannot be found on the Nintendo eShop or PlayStation Store.
Back in 2020, Office Create said that it would take legal action against the game publisher regarding the game's release.
At the time, Planet Entertainment said that it was within its rights to release Cookstar.
GamesIndustry.biz has reached out to Sony and Nintendo to confirm that Cookstar has been removed from digital stores.
Sign up for the GI Daily here to get the biggest news straight to your inbox