Corporate restructure at SCE sees Hirai take control of TV arm
New Online Service, Home Entertainment and First Party Publishing divisions formed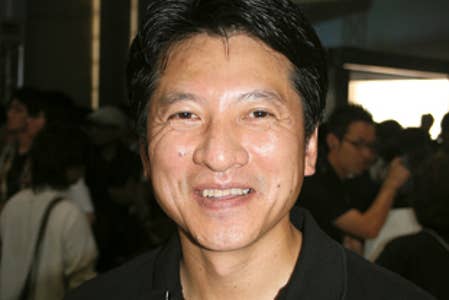 Sony Computer Entertainment Japan has been the subject of a minor corporate restructuring, introducing new branches and appointing some new faces to executive positions.
From 1 April, 2012, SCEJ will be furnished with 'First Party Publishing' and 'Online Services' departments, falling under the umbrellas of publishing and sales and marketing respectively. A new Home Entertainment division, incorporating the old consumer products and services arm which holds the PlayStation business, will be overseen directly by incoming CEO Kaz Hirai.
Hirai will take over as CEO from Howard Stringer next week and will be given responsibility for the ailing TV department as part of the Home Entertainment brief, with Sony hoping that his business acumen will help to reinvigorate stagnant flat screen sales.
From the first, SCEJ president Hiroshi Kawano, pictured above, will also take over from Sony executive VP Norio Sasaki as the direct overseer of all business development strategy, Andriasang reports.
The corporation will also be appointing a new senior vice president to take charge of the PlayStation Vita.