Cooking Mama dev shuts down rumours of Switch version mining cryptocurrency
Studio says blockchain was never a feature, is "frustrated" by distribution problems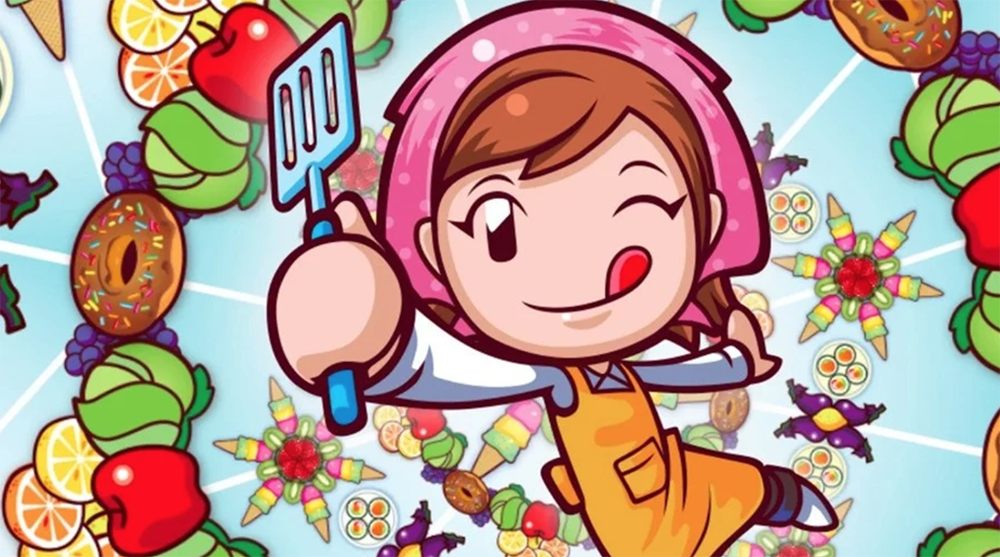 The developer of Cooking Mama: Cookstar has assured that the Switch game does not utilise Nintendo's hardware to mine for Bitcoin or any other cryptocurrency.
Responding to various queries on Twitter, New York-based studio 1st Playable said "Those are all rumours."
"As the developers, we can say with certainty there is no cryptocurrency or data collection or blockchain or anything else shady in the code," the developer tweeted. "The Nintendo Switch is a very safe platform, with none of the data and privacy issues associated with some mobile and PC games."
The rumours appear to centre around confusion over the game's release. IGN has a detailed breakdown of the many oddities.
At the heart is the fact that Cooking Mama: Cookstar is -- according to its own website -- supposed to be available now. But it does not appear listed on Nintendo's online store, Amazon is only selling copies through two third-party sellers, and Walmart is listing it as out of stock.
There are also reports that the game appeared briefly on the US eShop before being delisted and does not appear anywhere on the European eShop.
UK retailers GAME and ShopTo both list the game with an April 9 release date, so this may be primarily based around the US release.
But some Twitter users appear to have received physical copies.
In another tweet, 1st Playable said it was "frustrated as everyone with the distribution situation," although offered no further clarification.
This confusion, combined with a 2019 press release announcing Cooking Mama would feature blockchain functionality, led to the rumours that the game would be used for mining Bitcoin.
When presented with this press release, 1st Playable clarified that it was released back in February 2019, adding: "We presume [it was] hypothetical like most releases around blockchain are."
The studio continued: "Blockchain was never brought up to us developers, and we were entertainment to hear about [it] in late 2019. Not happening anytime soon."
Oddly, these tweets are the only activity from 1st Playable's account since Novembr 2017.
GamesIndustry.biz has reached out to Nintendo and publisher Planet Entertainment via its PR agency Sandbox Strategies for clarification.
Distributor Koch Media responded but was unable to offer any clarification.