Microsoft pushing to democratize Xbox One access
Phil Harrison says console walled gardens are closer to hedges, wants to lower barriers to entry even further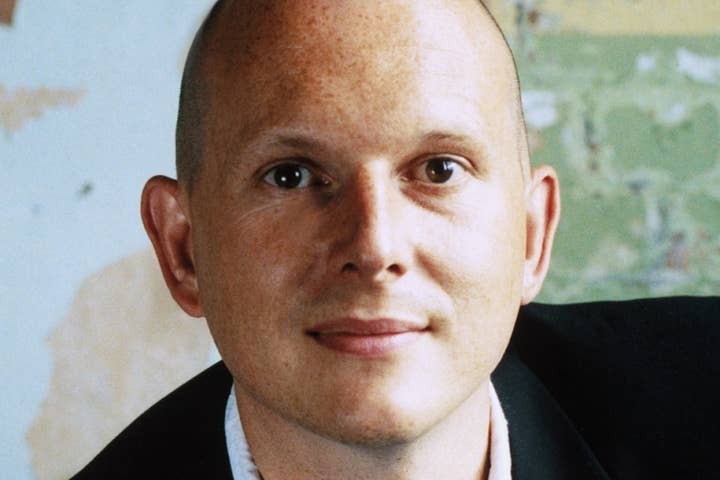 Microsoft is using this year's Game Developers Conference as a platform to push ID@Xbox, with the company yesterday announcing dozens of titles headed for the console under the indie self-publishing program. Microsoft corporate vice president Phil Harrison sat down with GamesIndustry International to discuss the reasons behind the initiative and where the company hopes to take it in the future.
"A lot of the platform decisions we made in previous generations have really been around the fact we had a predominantly retail business model," Harrison said. "You don't want to be pressing millions of discs only to find they don't work. Those are expensive investments that are difficult to retract from. But in a digital world, those constraints go away. In the previous generation, all console companies had walled gardens with pretty high walls. And now we've got gardens with small fences around them, or maybe a hedge. The barrier to entry has definitely come down, and that is a really positive trend for gamers, but also for creating an on-ramp for developers looking to get into our industry."
Harrison acknowledged that a platform holder could run into problems by taking that approach too far, but suggested that the ID@Xbox program isn't in any danger of that situation just yet.
"There's always a balance to be had, but right now our push--and we'll continue for the foreseeable future--is to democratize access to our platform," Harrison said. "As you know, we have an intention that every retail Xbox One can become a dev kit, and we want to open up the platform to as many people as possible."
The company has also set up some of the Xbox One's core feature set specifically to address some of the potential problems of being overly open, Harrison said. Social features like user recommendations and trending offerings will help, but the Twitch streaming and ability to upload screens and gameplay to video are expected to really help games attract more attention from the wider community.
"We think those platform features will help the best games connect with the biggest audience, and the biggest audience can find the best games," Harrison said. "It's a virtuous cycle. We're probably just scratching the surface of what's possible with that, but I really like where it's headed."
Early results from Microsoft's indie outreach are promising. Harrison said in the ID@Xbox program's first nine months, it has already provided dev kits to 250 developers, more indies than the Xbox 360 has drawn in its eight years on sale.