MS reveals first ID@Xbox line-up
25 games including Q.U.B.E. Director's Cut and CastleStorm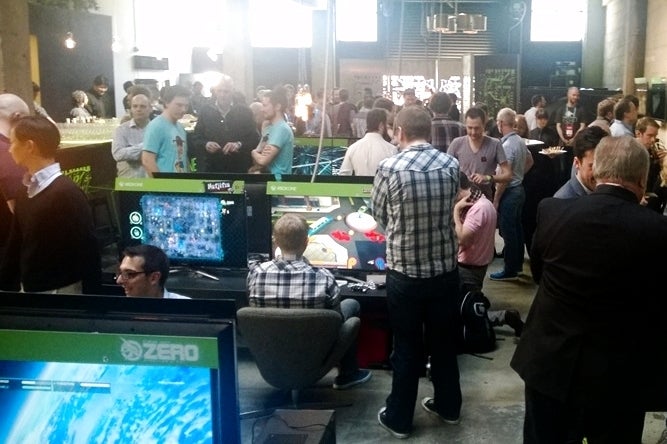 Microsoft has revealed 25 games that will be published on the Xbox One through the ID@Xbox initiative.
"Since we first announced the program in August, we've been working closely with developers to bring a diverse array of independent games to Xbox One," said ID@Xbox games director Chris Charla.
"Our goal is to make the process as easy as possible so developers can focus on what matters most: creating the games you're beginning to see today!"
The full list of titles can be found here and includes Roundabout by No Goblin, Super Time Force by Capybara and Guacamelee Super Turbo Championship Edition by DrinkBox Studios.
"Our goal has always been to make Xbox One the best place to play games, and that means having a diverse portfolio for gamers to choose from," added Phil Spencer, corporate vice president of Microsoft Studios.
"We've worked closely with independent developers to bring their own brand of creativity and innovation to the platform and today is just the beginning."
The ID@Xbox scheme was announced in August 2013 but attracted criticism from some indie developers regarding its parity clause.
Those issues don't seem to have stopped developers signing up though, more than 250 developers have done so and currently have Xbox One development kits.