Congressman proposes bill to make ESRB ratings legally binding
Rep. Jim Matheson wants US system to mirror Europe's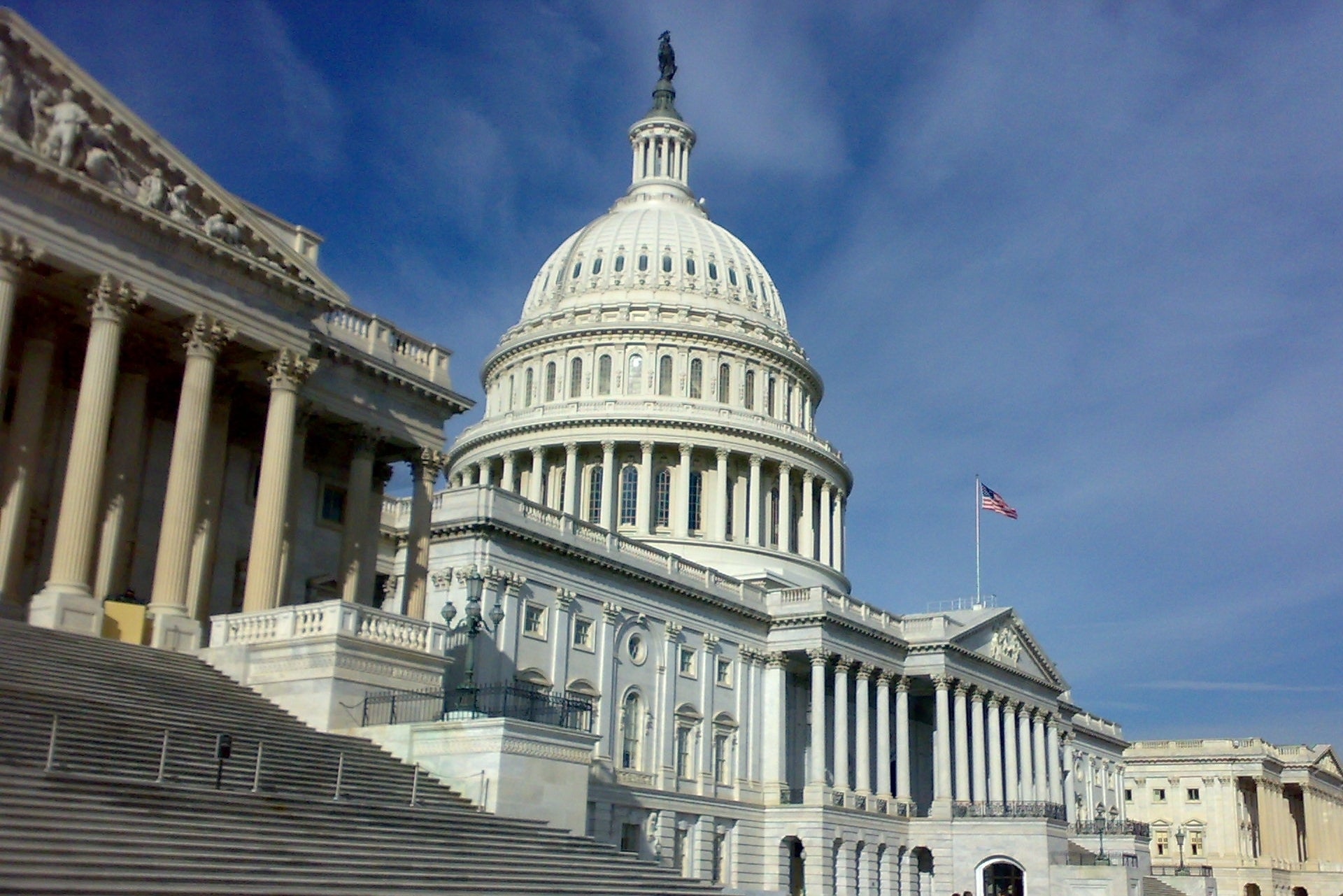 A U.S. congressman has proposed a bill which will ratify the country's ESRB ratings system into law, making age ratings compulsory on boxes and the sale of adult games to minors illegal.
Representative Jim Matheson has tabled H.R. 287 partly in response to the recent public shooting tragedies in America, which has reignited debates on gun ownership and regulation as well as prompting President Obama to call for research into the effects of violent gaming on young minds.
The bill, listed as inteding "to require ratings label on video games and to prohibit the sales and rentals of adult-rated video games to minors," is in its earliest stages, having been referred to the House Committee on Energy and Commerce after its proposal.
Should the bill pass, the US will likely introduce a similar system to that of the legally enforced, Europe-wide PEGI system, which took over from the BBFC's rating system last year, becoming law in July. Australia also passed ratings laws last year, finally introducing a "R18 rating to allow the sale of mature games.
For a more in depth assessment of the impact of the PEGI ruling, and the thinking behind it, hear UKIE CEO and consultant Andy Robertson discussing the move in the GamesIndustry International podcast from July, 2012.