Colossi Games raises $2.5m in funding
Funding will go towards the development of its first title, a social survival game set in Ancient Rome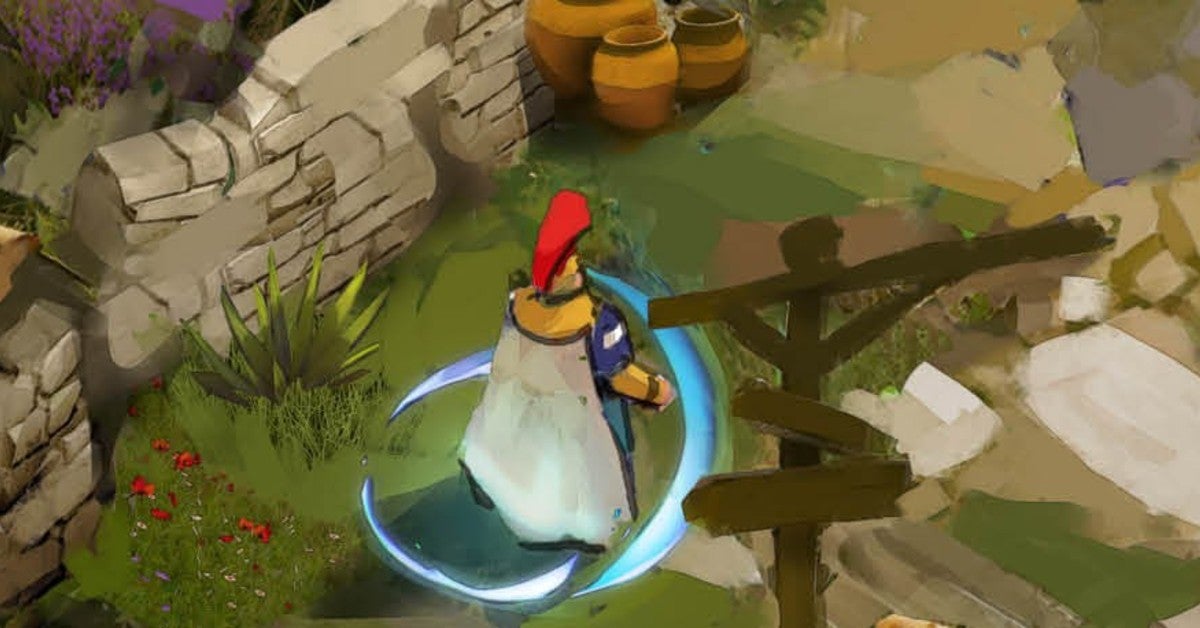 Mobile developer Colossi Games has raised $2.5 million in a seed funding round led by EQT Ventures.
Existing investor Play Ventures also participated in the round, which will go towards the development and marketing of Colossi Games' portfolio, including its first title, a social survival game that's not been named yet.
The title will be set in Ancient Rome, with players able to explore, partner up and fight each other as gladiators.
Manuel Prueter, CEO and co-founder of Colossi Games, commented: "Having worked at various different corporate games companies across Europe and Russia, we saw the gap in the market to create a more social RPG game.
"We strongly believe the future is social, and we strive to make a significant genre impact on innovation in this regard. This new funding will enable us to bring the game to life in a more advanced state and create more game-changing entertainment."
Colossi Games is based in Cyprus and was founded in early 2020. It currently employs ten people, and raised $650,000 in pre-seed funding in August last year. One of its investors, Play Ventures, was among the most active investors of 2020, with 14 investments.