Collective of African gaming companies launch Pan Africa Gaming Group
Businesses form organization with the aim to share resources and support the growth of the African games industry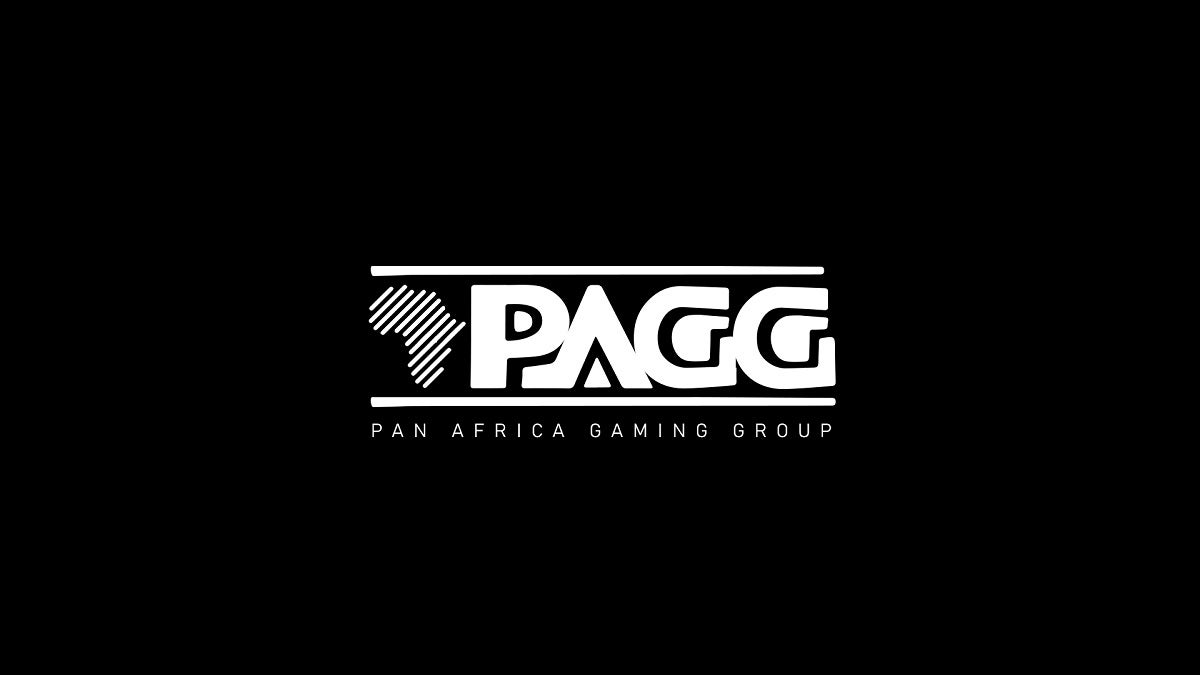 Today a number of African game companies have announced the formation of Pan Africa Gaming Group (PAGG).
As reported by Games Industry Africa, the organization represents 10 businesses from 10 different countries across the continent.
The group intends to work together to share resources and establish economic opportunities for the games industry in Africa.
Also PAGG said that it aims to train the next generation of game developers and create job opportunities across the continent.
Its founders are Walid Sultan Midani of Digital Mania, Robert Mugisha of DopeApps, Oliver Madiba of Kiro'o Games, and Julien Herbin of Kayfo.
The other founders are Jay Shapiro of Usiku Games, Eyram Tawia of Leti Arts, Gleen Gillis of Sea Monster, and Dawit Abraham of Qene Games.
"One of our core values is not just to build a collection of games, but to incubate Africa's gaming industry of tomorrow," said Tawia.
"There is a wealth of incredible talent already on the continent, with more graduating every year from top-tier game development schools like Rubika. Most graduates though are relegated to doing remote work for overseas clients due to the lack of local gaming job opportunities. We're going to fix that"