Coffee Stain Malmö is set on mobile
VP of mobile Daniel Persson discusses the Goat Simulator and Valheim publisher's ambitions for original smartphone games and adaptations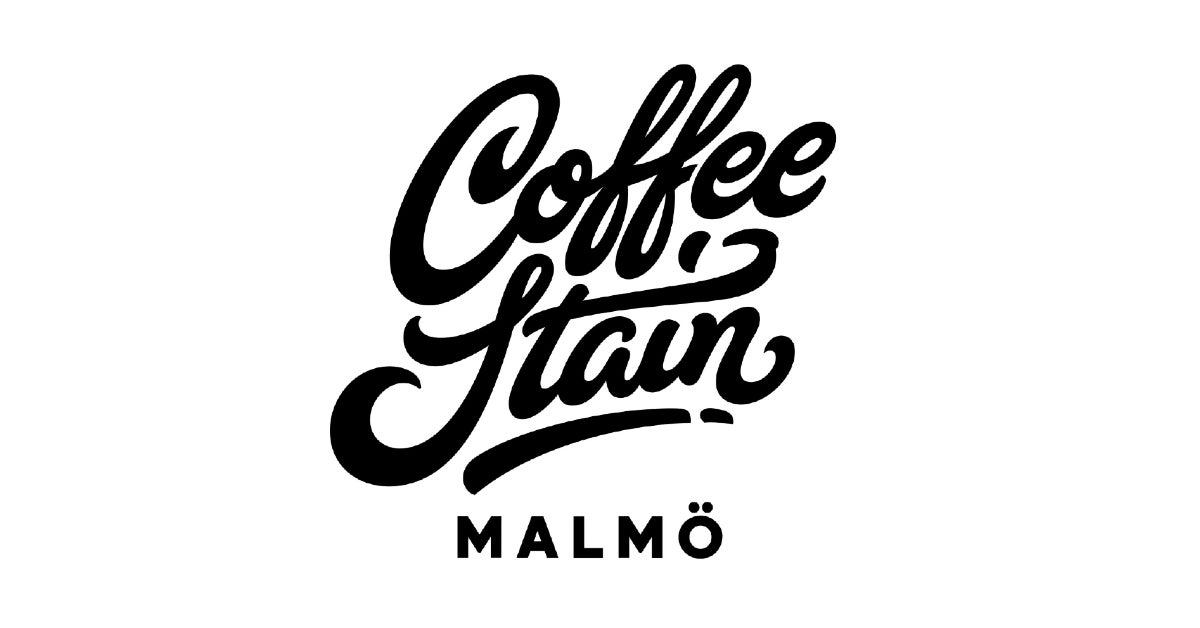 Coffee Stain is spreading. The company today announced the formation of Coffee Stain Malmö, a new office that will look to grow the company's mobile publishing and development ambitions.
Leading the Malmö studio is the company's VP of mobile Daniel Persson, alongside VP of publishing Albert Säfström.
"I think Coffee Stain has such an exciting portfolio of games that's really appreciated by the players, and I think it's such a shame [that the games haven't been available on mobile] and a huge opportunity to make sure these games get into the hands of these players," Persson tells GamesIndustry.biz.
"The way Coffee Stain does games -- the product feel, fun and innovation -- could really make a huge impact on mobile and this is what we want to transfer over."
"The way Coffee Stain does games could really make a huge impact on mobile"Daniel Persson
The company already has a mobile presence, albeit a limited one. It has premium and free-to-play versions of Goat Simulator available on iOS and Android, and last year released adaptations of its side-scrolling action game Huntdown.
Persson says Coffee Stain is looking at all of its properties for possible mobile adaptations, but wants to make sure whatever comes over feels native to the platform. Everything needs to be adapted to some extent, of course, but recent years have seen a number of mobile adaptations that look and play a lot closer to their console and PC cousins than the ports of a decade ago.
"I definitely think it's changing," Persson says. "The audience is getting used to these mechanics that are much more similar to the console experience.
"The fact that first-person and third-person shooters can be close to the experience you get on consoles with the controls and everything is great. There's still adaptation going on so that it feels empowering and that you have a similar experience, but maybe less so."
It's not just that the smartphone versions of shooters like Fortnite and Call of Duty more closely approximate what people play on the PC and console. Persson says the overarching games around the moment-to-moment gameplay are converging across the platforms.
"[It's] the meta gameplay -- since we're seeing more and more change on the PC and console market where games are going much more into the path of live ops," he says. "From that perspective, they're providing entertainment that's experienced in a different way, and that's closer to the lifecycle of games on mobile."
But no matter how much the gameplay and designs popular on these platforms may start to resemble one another, Persson expects developers will continue needing to make adaptations and compromises as they bring console and PC titles to platforms without the same high-end capabilities.
"That's kind of a race that mobile will always be behind in a little bit, because games will always look better and better on all platforms," he says. "So there will always be an effort to adapt those assets onto mobile."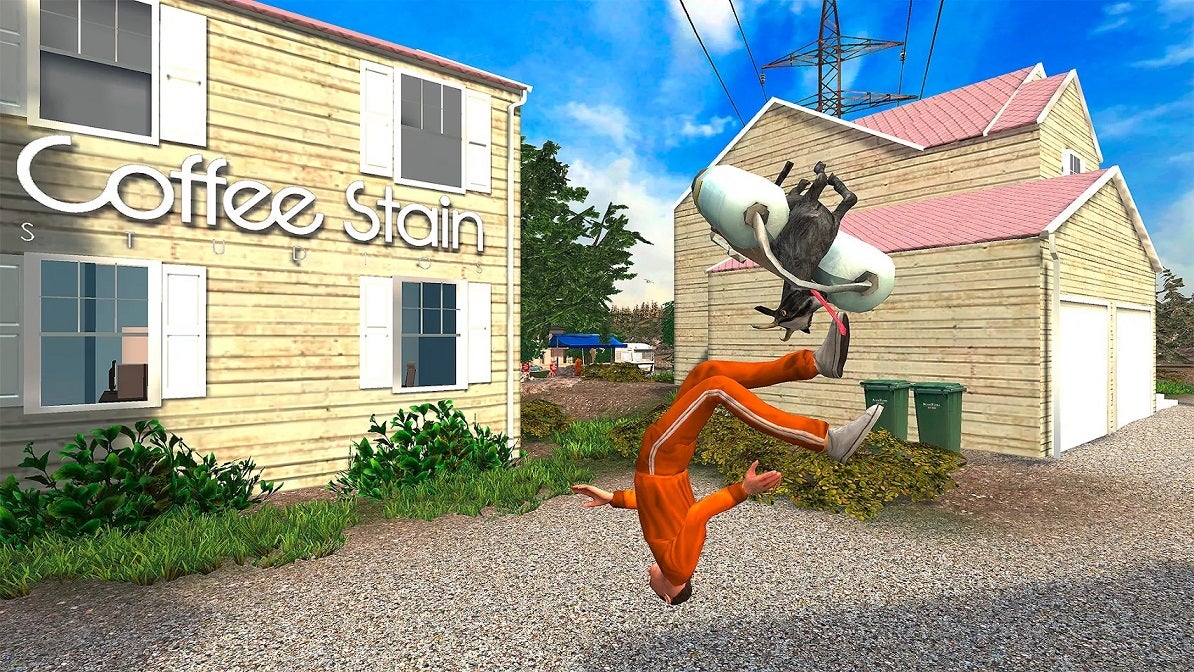 Persson is keen to note that Coffee Stain is also working on original games for mobile as well.
"For new games, this is something we're trying to establish from the get go. We're trying to establish in new games some of Coffee Stain's strengths -- product feel, substance, and fun -- trying to get that into the mobile games as well."
And while free-to-play games have dominated the mobile market, Coffee Stain is keeping an open mind on that front as well.
"We're looking at all business models and we don't feel we need to limit ourselves," Persson says. "The most important thing is the game is really fun and provides a lot of content to the players."
"We're looking at all business models and we don't feel we need to limit ourselves"Daniel Persson
The open-ness to premium mobile games may stem from the studio's experience with Goat Simulator. The first mobile version of the game was a premium product, but when Coffee Stain rolled out a free-to-play alternative, Persson said it was "really encouraging" that the company noticed no cannibalization in the premium game's sales.
"I think we're seeing there are different audiences playing in different ways, with different behaviors," he says. "Some people just want to get in, buy the game, turn off their internet and play. And some people really enjoy playing and interacting with a deeper metalayer, collecting goats and getting currency.
"We see different behaviors, and there's room for both business models with Goat Simulator. For certain games it doesn't make sense to have free-to-play, or vice versa. We just need to make sure we find the right fit for all the games we develop, existing IPs and new IPs as well."
Persson says the plan is to grow Coffee Stain Malmö organically, adding people "based on absolute need" with an idea to top out at "hopefully not more than 30 people."
It still has a way to go to achieve that, as Persson says the operation at the moment is just two people. And while a staff that small makes it difficult to have a properly diverse or representative studio, Persson said that will be a focus as the Malmö office staffs up.
"It really benefits in growing the culture of the company and getting the team chemistry going really well," he says. "That's very important for me and it starts in recruitment, so this is when we have an opportunity to achieve that."