Code Coven receives $100k grant to support aspiring game developers
Funding from the Unity Charitable Fund grant will provide limited edition courses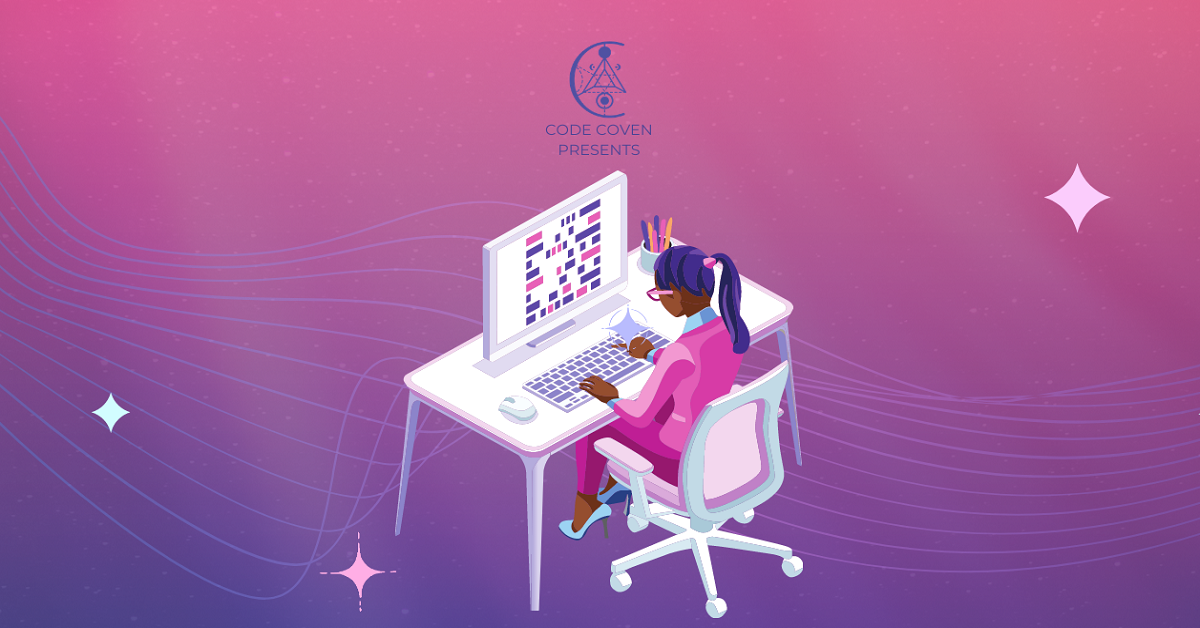 Game development accelerator Code Coven has been given a $100k grant by the Unity Charitable Fund to create new courses for aspiring developers.
The money will fuel four Introduction to Game Making courses spread out throughout 2022, all entry level and completable online. In said classes, students will learn how to use Unity to build media projects, alongside other skills.
Each course can accept around 15 students each and will last for eight weeks. Aspiring developers from marginalised backgrounds are encouraged to apply.
"Introductory classes and early career programs for marginalised developers are essential to fixing our industry's lack of representation," said Code Coven head of curriculum Francesca Carletto-Leon.
"These classes are my favourite to teach because I get to work with talented individuals who are coming to game creation from a multitude of backgrounds and skill sets. They bring unique inspirations and stories to our classroom and are so excited to collaborate with others."
Last year, Code Coven collaborated with the IGDA to secure funding for its accelerator program, which supported multiple small teams during their development process.