Code Coven collaborates with IGDA Foundation and Grant for the Web on accelerator program
The program will support marginalised developers by providing professional guidance and resources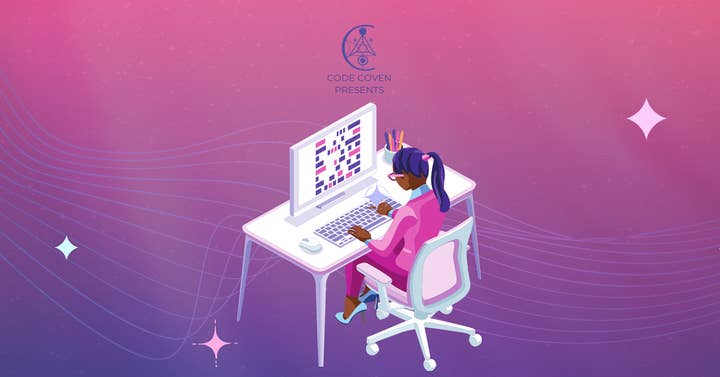 Game development accelerator Code Coven has partnered up with IGDA Foundation and funding platform Grant for the Web to secure support for its upcoming accelerator program.
The program will run from April 21 until July 15, and will support multiple teams as they design and develop a game. Participating groups will be awarded a grant to support their time spent completing the program.
The partnership will also assist the distribution of the Diverse Game Developers Fund, an initiative set up by Grant for the Web to fuel marginalised developers and students across the globe.
Successful applicants may be awarded up to $25,000 to fund a prototype. The fund will distribute more than $300,000 in total.
Code Coven ran an accelerator last year following the cancellation of GDC 2020. The accelerator was supported by the GDC Relief Fund, and helped developers recuperate non-refundable costs spent on the conference.