Cloud streaming has larger carbon footprint than downloads, physical games
However, PlayStation study reveals that streaming has lower comparable emissions for games played under eight hours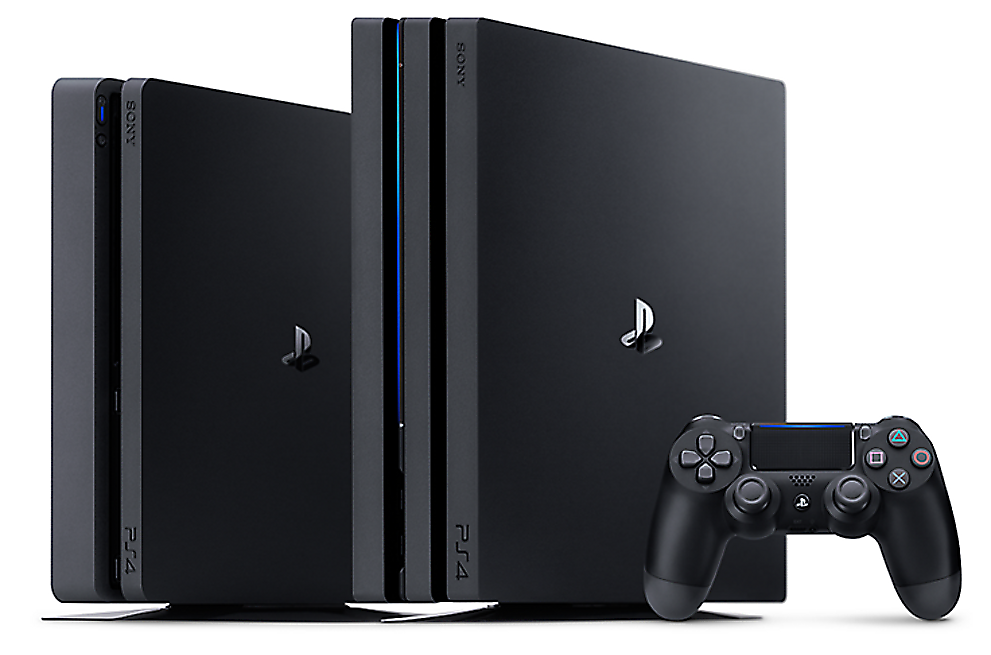 PlayStation has published an annual report on its work to reduce its carbon emissions in partnership with Playing for the Planet Alliance, including data showing that cloud streaming can produce a larger carbon footprint than downloads or physical games.
In a blog post, PlayStation reveals the results of an academic study showing that on average, PlayStation 4 downloads result in carbon emissions of 0.047kg of CO2 emitted per hour, with disc gaming resulting in 0.055kg of CO2 emitted per hour.
This is half of the amount of emissions on average for a typical PC game, the report said, and around 50 times less than a trip to the movies -- mainly due to the travel required.
Cloud game streaming emits an estimated 0.149kg of CO2 per hour -- however, this can vary considerably depending on how long the game is played for.
The report notes that for games played for under eight hours, cloud gaming overall has lower carbon emissions than downloads.
In total, PlayStation says it has avoided 17.5 million tonnes of carbon equivalent emissions so far with the PS4 thanks to its power supply, rest modes, and system on a chip architecture; it is on track for 30 million tonnes by 2030.
In addition, the PlayStation 5 is expected to use just 0.5 W of power for its suspend and resume feature, which is around 72% less power than the PS4 used for the same thing.