Cloud gaming service Shadow raises $33m
Start-up has now raised $100 million to date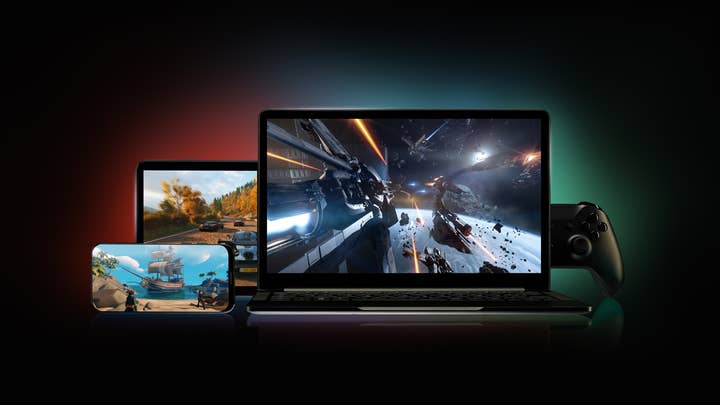 French cloud computing specialist Shadow has raised an additional $33 million towards growing its business.
The company offers a cloud gaming serves that allows users to play high-end games through any PC, regardless of how powerful it is. Users can also access their titles via smartphones and tablets.
The fundraising was led by core shareholder Nick Suppipat, as well as a range of new shareholders including Serena Capital, one of France's leading investment funds.
The company received investments from the Charter Communications and Western Digital earlier this year.
Since it was founded in 2015, Shadow has raised $100 million.
Alongside the announcement, Shadow unveiled new subscription options for its service, including top tiers that grant players access to a cloud computer powered by GeForce RTX 2080 and TITAN graphics cards.