Cloud gaming firm Blade seeking investment after filing for bankruptcy
Company behind Shadow service has also been placed in receivership in France, claims it is a "victim of its own success"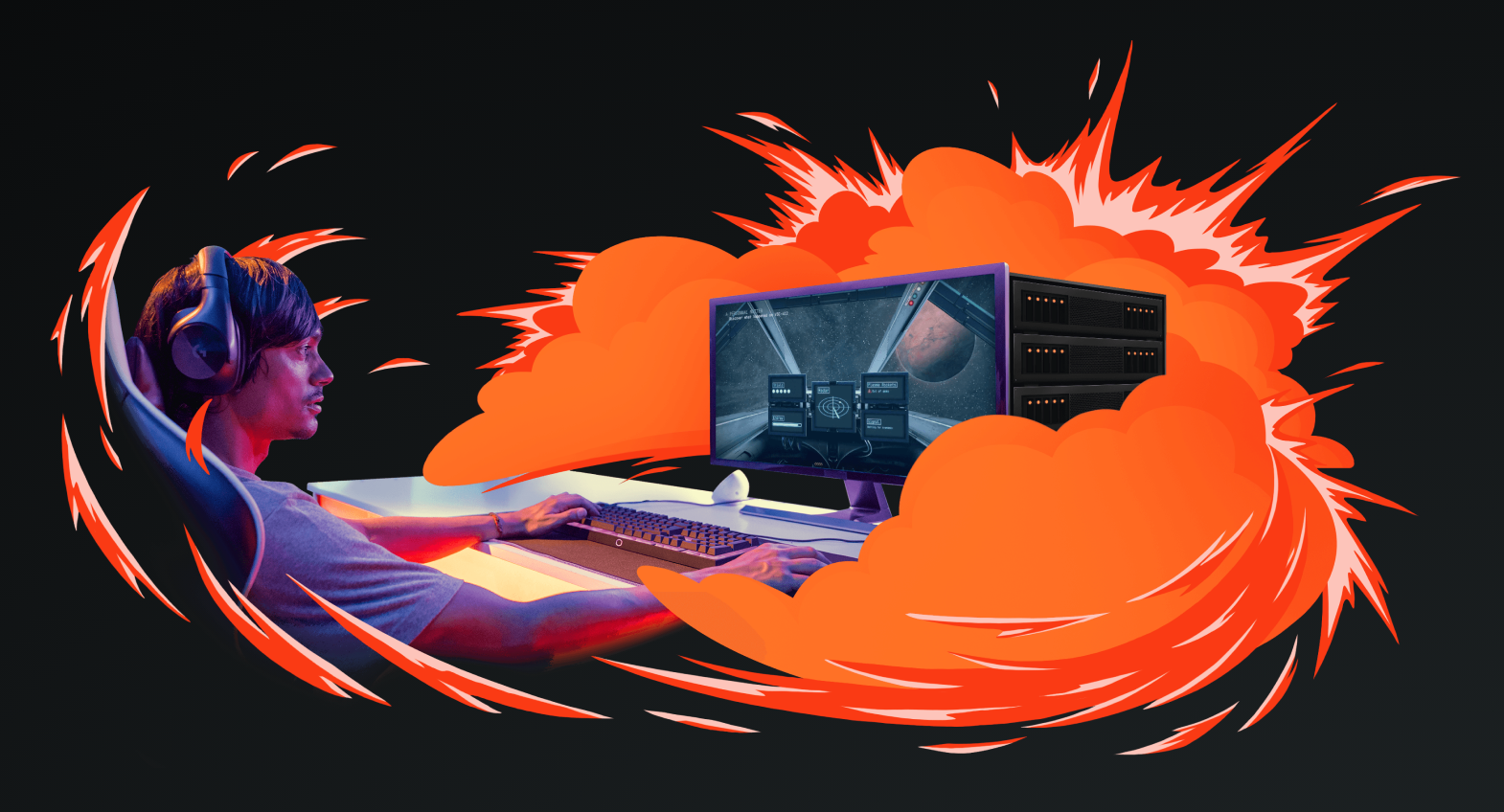 Blade, the firm that operates cloud gaming service Shadow for PC, hopes to find new investment as it faces bankruptcy in the US and receivership in its home market of France.
The company offers Shadow subscribers access to a gaming-specific PC setup hosted on a remote server, enabling them to stream and play games on any device.
Blade says it has attracted thousands of subscribers in the past five years, with "thousands more... waiting their turn" as it struggles to find enough servers to keep up with demand.
The business has now suffered a setback, with server provider 2CRSi claiming back money owed by Blade.
According to 2CRSi's statement, the company has the right to take €30.2 million worth of hardware currently used by Blade, with further mention of financial debt around the contract amounting to €3.7 million.
The IT provider notes the "shortage of electronic components and more specifically graphics cards" due to the COVID-19 pandemic has increased demand for its equipment. 2CRSi has already received interest from other customers for the servers currently used by Blade.
The Paris Commercial Court began receivership proceedings on March 2. The following day, Blade's US arm filed for bankruptcy in the California Northern Bankruptcy Court.
A day later, Blade posted a statement to the Shadow website, announcing it will undergo reorganisation of the company in order to "free ourselves of from the debt holding us back" from continuing to develop its technology.
The company claims Shadow "became a victim of its success."
Blade will now seek investors over the next few weeks, promising to announce its plans going forward once funding has been secured.
An FAQ on the site assures subscribers that their accounts, pre-orders and the service in general will not be impacted by these events.
Omdia analyst George Jijiashvili notes on Twitter that Octave KLaba, founder of OVHcloud, has stated his intention to buy Blade and its Shadow service through his investment fund.
However, Klaba apparently plans to focus on developing "European alternative to Office365 [and] G-Suite" rather than building up the gaming service.