Clothing brand Diesel in trademark dispute with Dieselstormers
Steam Early Access title faces unexpected obstacle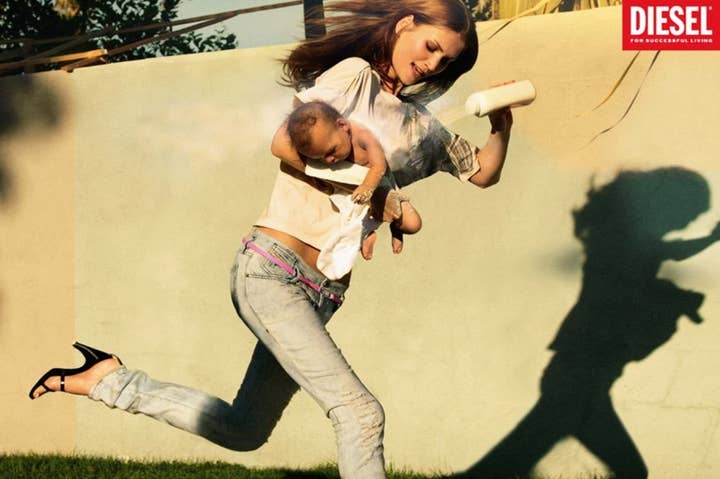 German indie developer Black Forest Games has hit an unlikely snag in its latest project, the clothing brand Diesel has filed a legal opposition to the studio's attempt to trademark the name Dieselstormers.
"The history of the Dieselstormers project is full of challenges," said Black Forest Games MD Andreas Speer.
"This dispute is simply one more thing to overcome, but we will not be deterred in our will to make a great game."
The fashion brand holds the trademark for DIESEL across a range of products, including games, and has argued that this could lead to confusion for consumers. In a statement Black Forest Games pointed out that it is clearly referring to the fuel, not the fashion brand, in its title and it has "no intent to create clothing under the Dieselstormers brand."
The European Union body The Office for Harmonization in the Internal Market (OHIM) will have the final say in the dispute.