Closed Spellbound becomes Black Forest Games
New name and funding following insolvency for Gothic 4 dev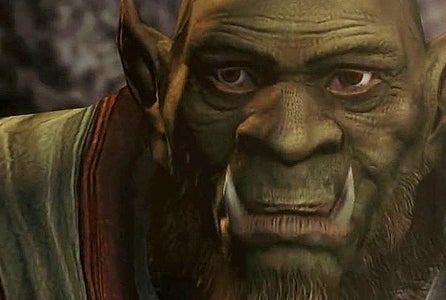 Gothic 4 developer Spellbound has relaunched as Black Forest Games, and will continue to focus on RPG and strategy titles.
"Black Forest Games will add to the legacy of Spellbound Entertainment by empowering the core of the team to build an even greater company that is tuned to today's market opportunities," CEO Andreas Speer told Eurogamer.
"With the talent and IP we have internally, we know we'll again be recognised as a leader in the creation of games for the RPG and strategy genres."
40 of the 65 strong Spellbound team, along with key executives and creatives, and has new funding following its insolvency filing in March.