Spellbound files for insolvency
The German game developer failed to complete an investment round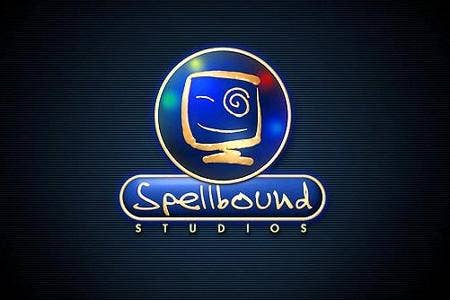 Longtime German computer game developer Spellbound Entertainment AG has filed for insolvency after failing to close a round of investment. The salaries of the 65 employees are secured during the preliminary insolvency proceedings, and business will proceed as normal.
The company aims to close a new round of investment, and is hopeful that this will be successful given the advanced projects Spellbound has in progress.
Spellbound has been in business since 1994, known for titles such as ArcaniA, Desperados, and Airline Tycoon. The company is currently developing Ravensdale, an action/steampunk game using Havok's Vision Engine.