Unity hires Mike Foley as CFO
Former Electronic Arts senior VP of corporate strategy reunites with John Riccitiello at engine maker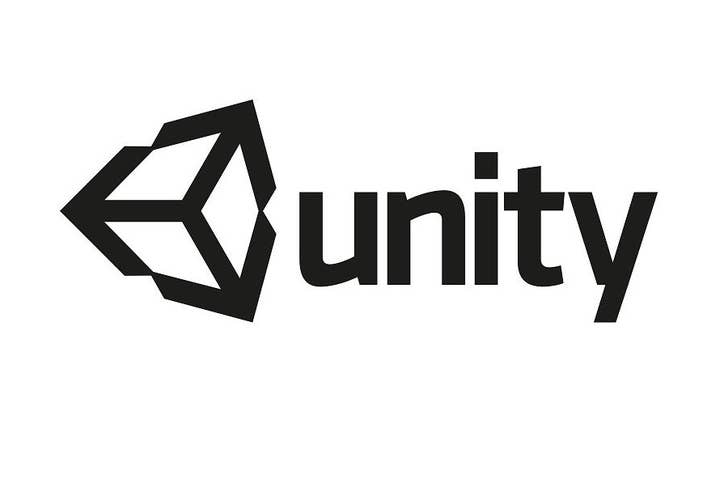 Mike Foley as the new chief financial officer at Unity Technologies, according to GamesBeat. He is set to take over that position beginning next month.
Foley has spent the last six years at Electronic Arts, where he served as senior vice president of strategy and corporate development, and bore responsibility for the publisher's mergers and acquisitions activity. Foley oversaw similar responsibilities in his previous stint at Microsoft as director of corporate development, and prior to that served as assistant director of mergers and acquisitions at Ernst & Young.
The new post at Unity will mark an executive reunion of sorts between Foley and current Unity CEO John Riccitiello. Before joining Unity's board of directors in 2013 (and being appointed CEO last October), Riccitiello had been EA's CEO for nearly six years.