Class-action lawsuit against Fortnite to go ahead in Canada
Judge sided with the plaintiffs, saying they "have a valid product liability claim against" Epic Games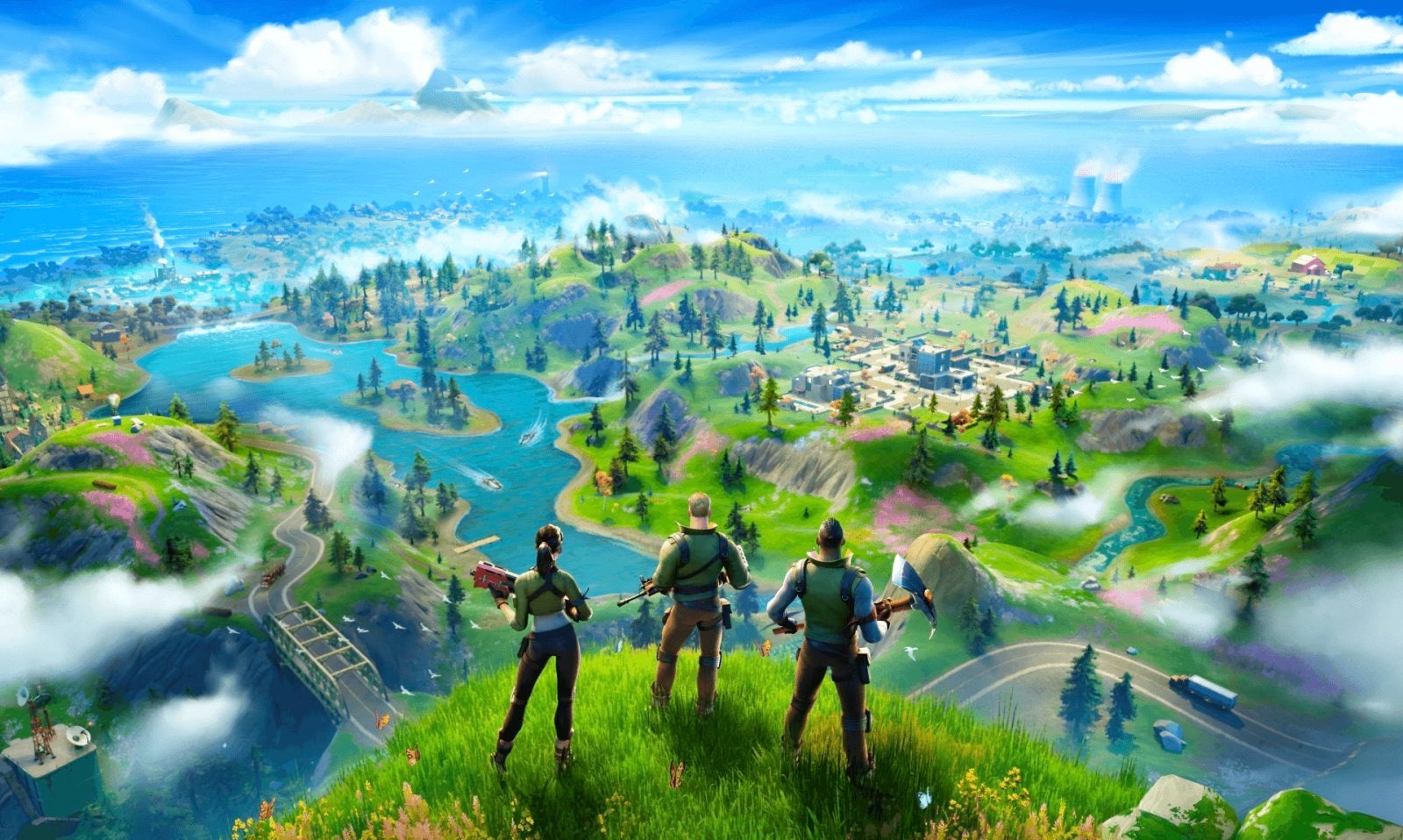 A class action lawsuit against Epic Games will be going ahead in Canada.
The lawsuit was first initiated in 2019 by Montreal-based legal firm Calex Legal on behalf of the parents of two minors who claimed that Epic Games knowingly created Fortnite to be as addictive as possible.
Now, judge Sylvain Lussier has sided with the plaintiffs, agreeing that that claim "does not appear to be frivolous or manifestly ill-founded," with the legal proceedings to now go ahead as the plaintiffs "have a valid product liability claim against the defendants."
"The court concludes that there is a serious issue to be argued, supported by sufficient and specific allegations as to the existence of risks or even dangers arising from the use of Fortnite," the judge said, as reported by The Independent.
However, the judge did not agree that Fortnite was deliberately created to be addictive.
"The court finds that there is no evidence for these allegations of the deliberate creation of an addictive game. This does not exclude the possibility that the game is in fact addictive and that its designer and distributor are presumed to know it."
Meanwhile, Epic Games argued that there isn't enough evidence pointing towards the existence of video games addiction (relying on findings from the American Psychiatric Association).
But the judge argued that "the fact that American psychiatrists have requested more research or that this diagnosis has not yet been officially recognised in Quebec does not make the claims in question 'frivolous' or 'unfounded'."
Epic added that it plans to "fight this in court."