Epic Games faces class action lawsuit in Canada over "Fortnite addiction"
Developer failed to adequately warn of game's dangers, alleges lawsuit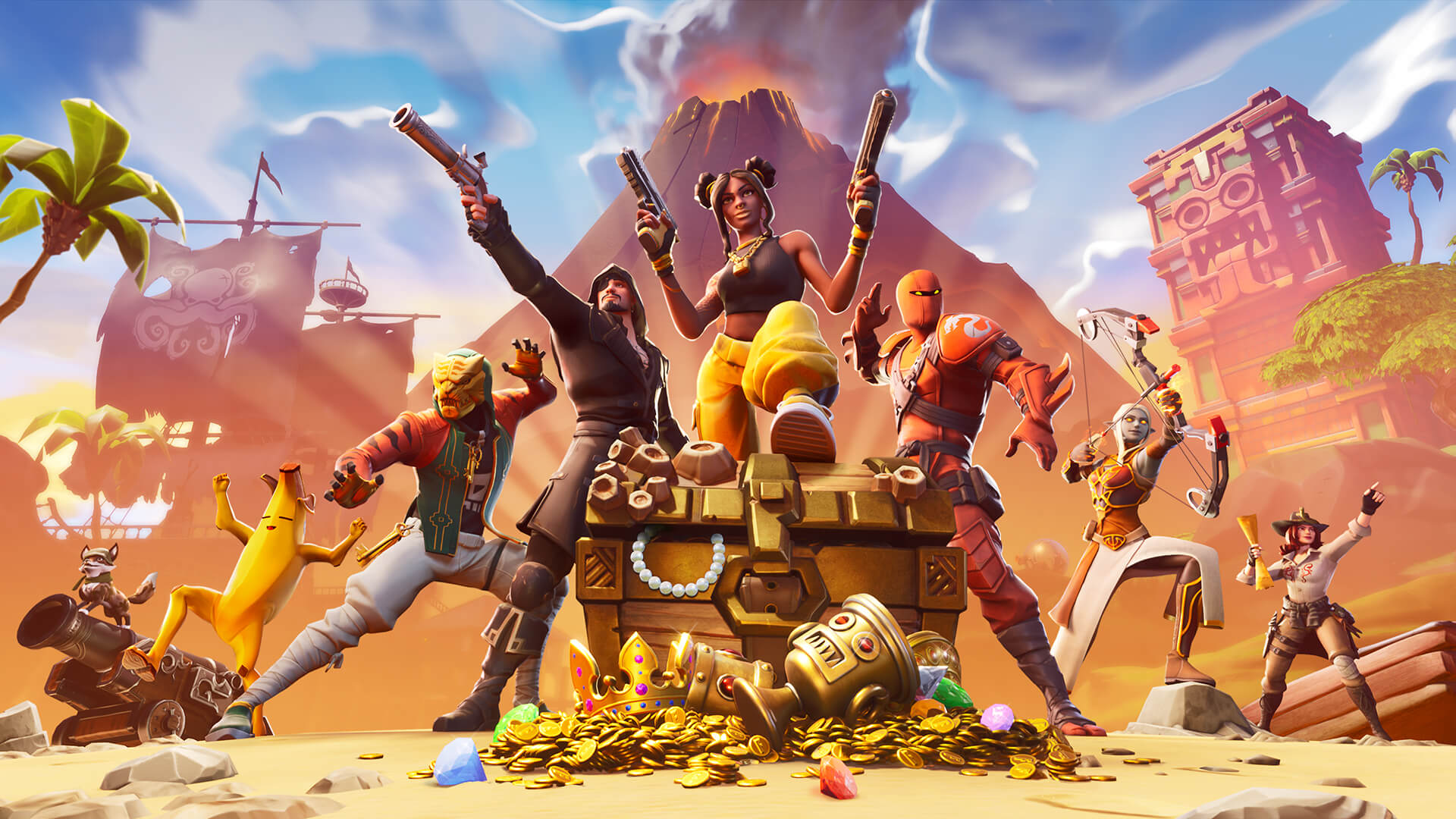 A Canadian law firm has begun proceedings to open a class action lawsuit against Epic Games.
Acting on behalf of the parents of two minors, Montreal-based Calex Legal filed a legal notice late last week, claiming that Epic Games knowingly created Fortnite to be as addictive as possible.
According to the filing, the two unnamed minors -- aged ten and 15 -- have both developed addictions to Fortnite, spending around $600 and $500 respectively on the game over the past year or so.
Citing the World Health Organisation (WHO) gaming disorder classification, Calex Legal highlights comparisons to both heroin and cocaine addiction.
"Human psychology and manipulation of the human brain has been the epicenter of Fortnite development process that has been specially designed to be highly addictive," reads the filing.
However, it is worth noting that the WHO deliberately avoids using the word "addiction" in its classification, defining gaming disorder as a behavioural problem which lasts for 12 consequtive months or longer.
The filing also claims that Epic worked with psychologists in developing Fortnite, citing an article by former UX designer Celia Hodent, who holds a PhD in psychology.
During a recent parliamentary inquiry into immersive and addictive technologies in which Epic Games provided evidence to UK lawmakers, legal counsel Canon Pence said the company does not employ psychologists to help design its games.
Calex Legal emphasises its belief that Epic designed Fortnite to be addictive though regular content updates, daily gamified challenges, visual style, and randomized elements; the filing argues that Epic failed to make the dangers of addiction clear to parents or players.
"It is clear that the defendants knew the risks of addiction posed by Fortnite since [they] created Fortnite [with] the undeniable goal to make it addictive," reads the filing.
"However, the defendants knowingly and voluntarily decided not to disclose to users the risks and dangers associated with Fortnite, choosing instead to deny the addictive aspect of the product.
"Despite reports of several experts on addiction risks Fortnite, the defendants still do not address them as this would jeopardize their record profitability."
According to Calex Legal attorney Alessandra Esposito Chartrand, this case bears a resemblance to a 2015 suit in the Quebec Superior Court which ruled that tobacco companies failed to provide adequate warning about the dangers of smoking.
"It's basically the same legal basis," she told CBC. "It's very centred on the duty to inform."
While the Fortnite terms of service include a class-action waiver, Chartrand told CBC that such terms don't stand up in the Quebec courts because of provincial consumer protection laws.
GamesIndustry.biz has reached out to Epic Games for comment.
Legal filing translated from French to English with DocTranslator, and help from Marie Dealessandri.