Civilization MMO coming to Asia
Take-Two taps South Korean XLGames for new interpretation of Firaxis franchise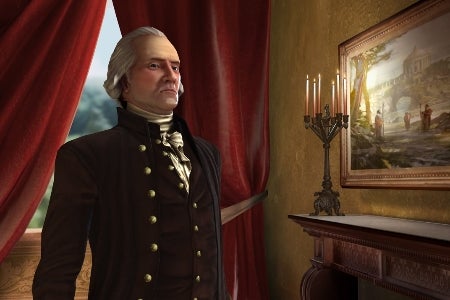 Ordinarily the Civilization series concerns itself with society's advancement on the global stage, but Take-Two is focusing squarely on a single continent with the next iteration of the series. The publisher today announced that it is working on a Civilization title specifically for the Asian market.
Developed under the working title Civilization Online, the game will bring the franchise into the massively multiplayer online genre with the help of XLGames, which boasts Lineage designer Jake Song as its CEO. The South Korean studio is best known for its ongoing work on the MMORPG ArcheAge. XLGames has a team of more than 100 developers at work on the title, and is receiving additional assistance from series developer Firaxis.
This isn't the first time Civilization has expanded into new territory. The PC strategy series was redesigned for the console and mobile market with 2008's Civilization Revolution, and made its way to social games last year with the Facebook launch of Civilization World.
Take-Two did not specify the game's business model, but the publisher's previous Asian-exclusive incursions have used free-to-play models. Take-Two launched the free-to-play NBA 2K Online in China this week, and offers the free-to-play social game NBA 2K All-Stars on Gree's network in Japan. The publisher also has Pro Baseball 2K in the works for the Korean market. In each case, as with Civilization Online, Take-Two used external studios from the games' respective regions to handle at least some of the development duties.