Citadel Investment grows Take-Two stake
Now owns around 6 per cent of the total shares outstanding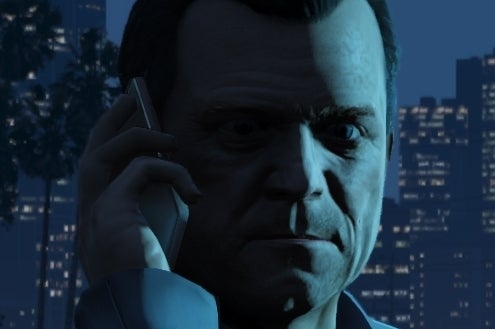 It seems gamers aren't the only ones interested in Grand Theft Auto V; the Citadel Investment Group has increased its stake in Take-Two Interactive by over 2 million shares.
The group, owned by Chicago billionaire Ken Griffin, now owns 5.5 million shares, around 6 per cent of the total shares outstanding. That's up from the 3 million shares it owned in October.
There's been a flurry of investment activity around the company in recent months, almost certainly due to its upcoming mega-release, but leading to the annual and so far unfounded rumours of a possible acquisition. In November last year another billionaire, Carl Icahn, upped his stake in the company to 10.7 per cent.
GTA V is due for release this year, with a recent Amazon email to consumers suggesting it could be shipping as soon as March 26.