Christofer Sundberg departs Avalanche
Founder and CCO to leave the company after 16 years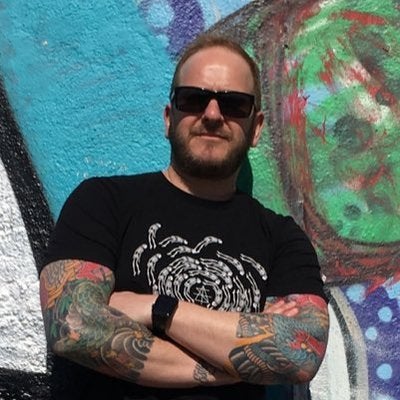 Avalanche Studios chief creator officer and founder Christofer Sundberg announced today that he will be departing the company after 16 years.
"I just announced to the team here at Avalanche Studios that I will be leaving the company at the end of April," he said in a tweet. "The studio I founded in my kitchen, built, ran and loved for 16 years, working together with fantastic individuals and teams."
Sundberg did not reveal his plans following his departure.
Avalanche Studios was founded in 2003 by Sundberg alongside Linus Blomberg, who is still with the company as its chief technology officer. The Stockholm-based studio gained notoriety through the Just Cause series, and is currently working alongside id Software to develop Rage 2 with Bethesda as its publisher.