Choice Provisions closes San Francisco studio
Layoffs hit the company formerly known as Gaijin Games in the face of a "dramatically" changing industry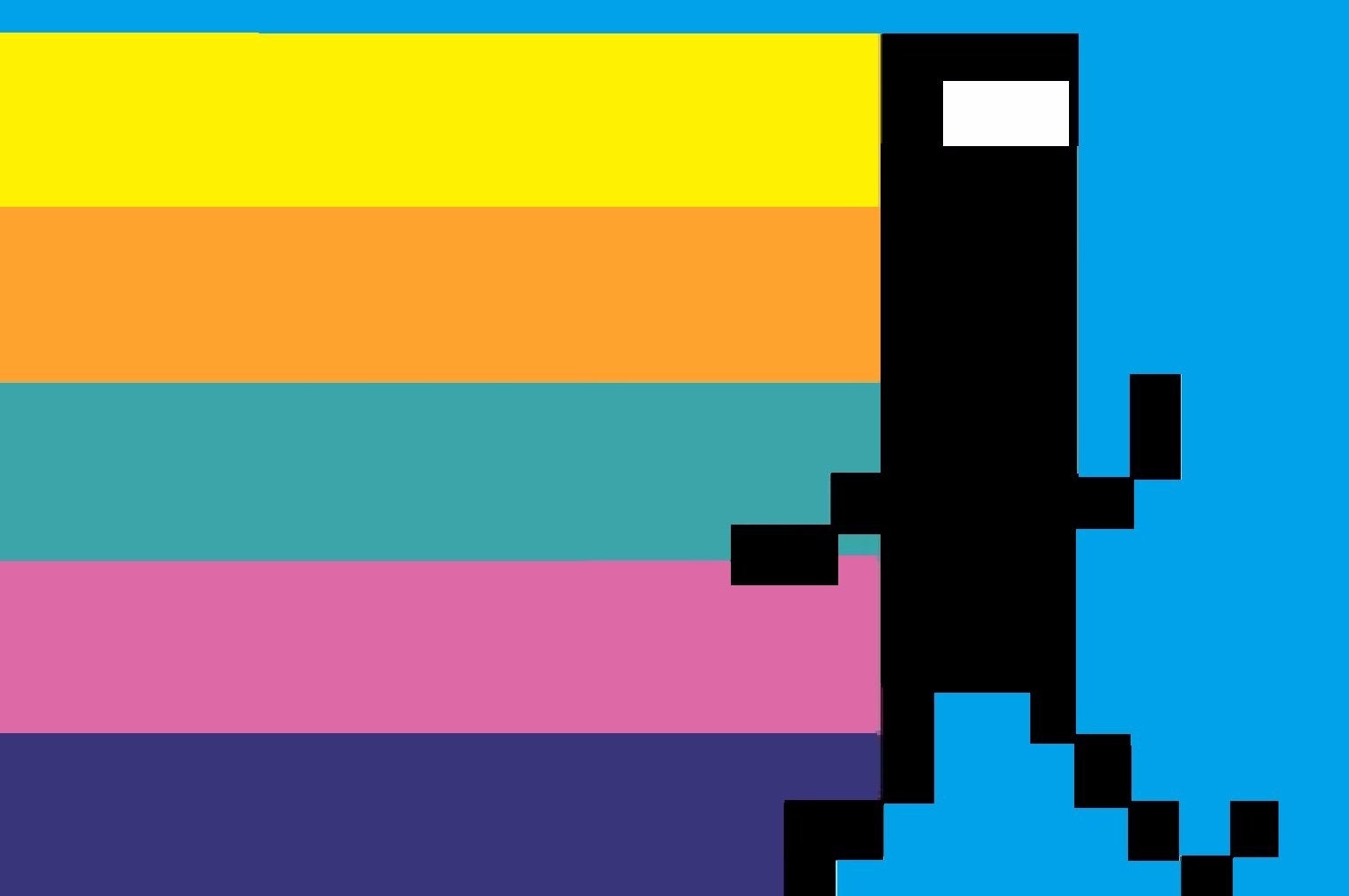 Choice Provisions, the company formerly known as Gaijin Games, has closed one of its two studios, laying off an undisclosed number of staff in the process.
In a joint post on the company's blog, co-founders Mike Roush and Alex Neuse explained that the decision to shutter its San Francisco studio was due to increasingly difficult market conditions.
"Over the past few years, the game industry has changed so dramatically that a mid-sized studio operating as we have for the past several years, just simply can't continue in the same way. To evolve as a company, we recently had to make the decision to shut down our San Francisco development studio and refocus our efforts on our headquarters studio in Santa Cruz.
"The decision was incredibly difficult, and we did everything we could to maintain the company as it had been, but unfortunately, having two studios was just not sustainable in the long term."
There were layoffs at both studios, but no specific number of people was given.
The company changed its name from Gaijin Games to Choice Provisions in June 2014, in part due to the negative connotations of the word "Gaijin" - a not exactly complimentary Japanese term for "foreigner" - but also to break its associations with the Bit.Trip series as it sought to broaden its audience.
The following month, Mike Roush spoke to GamesIndustry.biz about the "fairly sticky territory" the then 18-person company had found itself in following the unexpected cancellation of one of its projects.
"For the first three years of Gaijin Games, we didn't have anything and we didn't have any money," Roush said. "So we couldn't fail. So our attitude has always been, 'Oh, of course we're not going to fail.' Now with 18 people, failure is an option, but I think Alex and I are just too stupid to understand that, so we keep going."