Gaijin Games now called Choice Provisions
Bit.Trip dev also renames Robotube Games to MiniVisions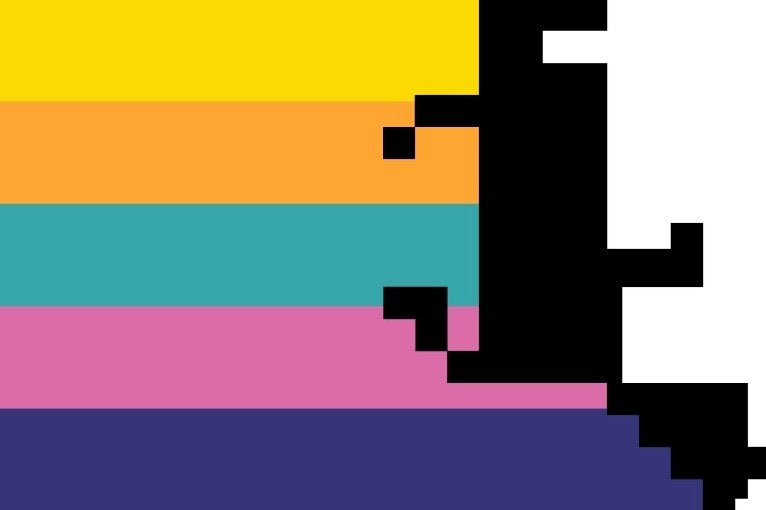 Gaijin Games, the developer behind the Bit.Trip series, has changed its name to Choice Provisions.
According to a statement from the US-based studio, the change was motivated by a desire to distance the studio from the negative connotations of the word "Gaijin" - a Japanese term that essentially means "foreigner," and is therefore regarded by many as pejorative.
"Being the upbeat, positive folks we are, the last thing we wanted was for people to be offended by our name. We are but humble purveyors of video games, and the end goal of all the work we do is to make people happy," the statement read.
"Ergo, we're changing our name to Choice Provisions."
This isn't a clean break from the past for Choice Provisions, however; the Bit.Trip series will continue to be available as products from "Gaijin Games," and that includes any new games the company releases.
The company has also renamed Robotube, the small studio it acquired in 2011, to MiniVisions.
And there is at least one fringe benefit to this change in identity. While Choice Provisions made no mention of any competitors, there is at least one other studio working under the "Gaijin" name: Gaijin Entertainment, the studio behind the free-to-play hit War Thunder.