Chinese state media calls for closure of gaming restrictions
People's Daily reports some online platforms are selling and renting accounts that enable minors to play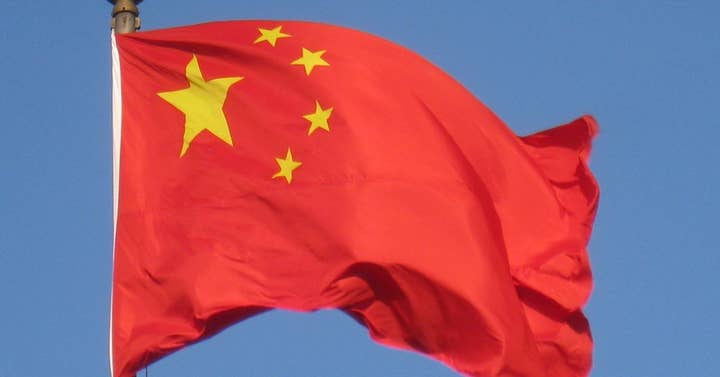 A state-owned newspaper in China has drawn attention to loopholes in the government's recently-introduced restrictions for online gaming and urged for them to be closed.
Reuters cites an article in the People's Daily, the official newspaper of the Communist Party, that identifies methods by which children under 18 are still able to play online outside their allotted hours, claiming this should be stopped to "prevent addiction."
"On some online trading platforms, there are game account rental and sales businesses, users can bypass the supervision by renting and buying accounts and play online games without restrictions," the newspaper reports.
"This means that there are still loopholes for teenagers to enter online gaming, which is worthy of attention."
The article also encouraged families and schools to help enforce the new restrictions, noting that some minors use their parents' accounts, or their information to register new ones, since adults are not affected by the time limits.
Games companies are asked to "actively fulfill social responsibilities" and "be responsible for the healthy growth of the next generation."
In August, the Chinese government introduced time limits for players aged under 18, only allowing them three hours per week -- between 8pm and 9pm on Friday, Saturday and Sunday (plus public holidays).
Spending caps were also introduced, limited to around $30 per month for 8 to 15-year-olds, and around $60 for 16 to 18-year-olds.
The government is even trialling a website that enables people to report on companies that do not comply with the new rules.
The measures are part of an ongoing crackdown on video games in China to prevent games addiction.
Children under 16 have also been banned from livestreaming their games sessions, and the government is further tightening its restrictions on the content of games that get licensed for release.